Product Information
At Mylands we keep samples of hundreds of stains specifically made to the specification of the finest hardwood flooring and bespoke joinery manufacturers.The Earth Stain collection represents the most popular colours selected by high end interior designers and architects. The colour range is detailed above and may be seen on the colour chart in Mylands 'The Earth Collection' brochure.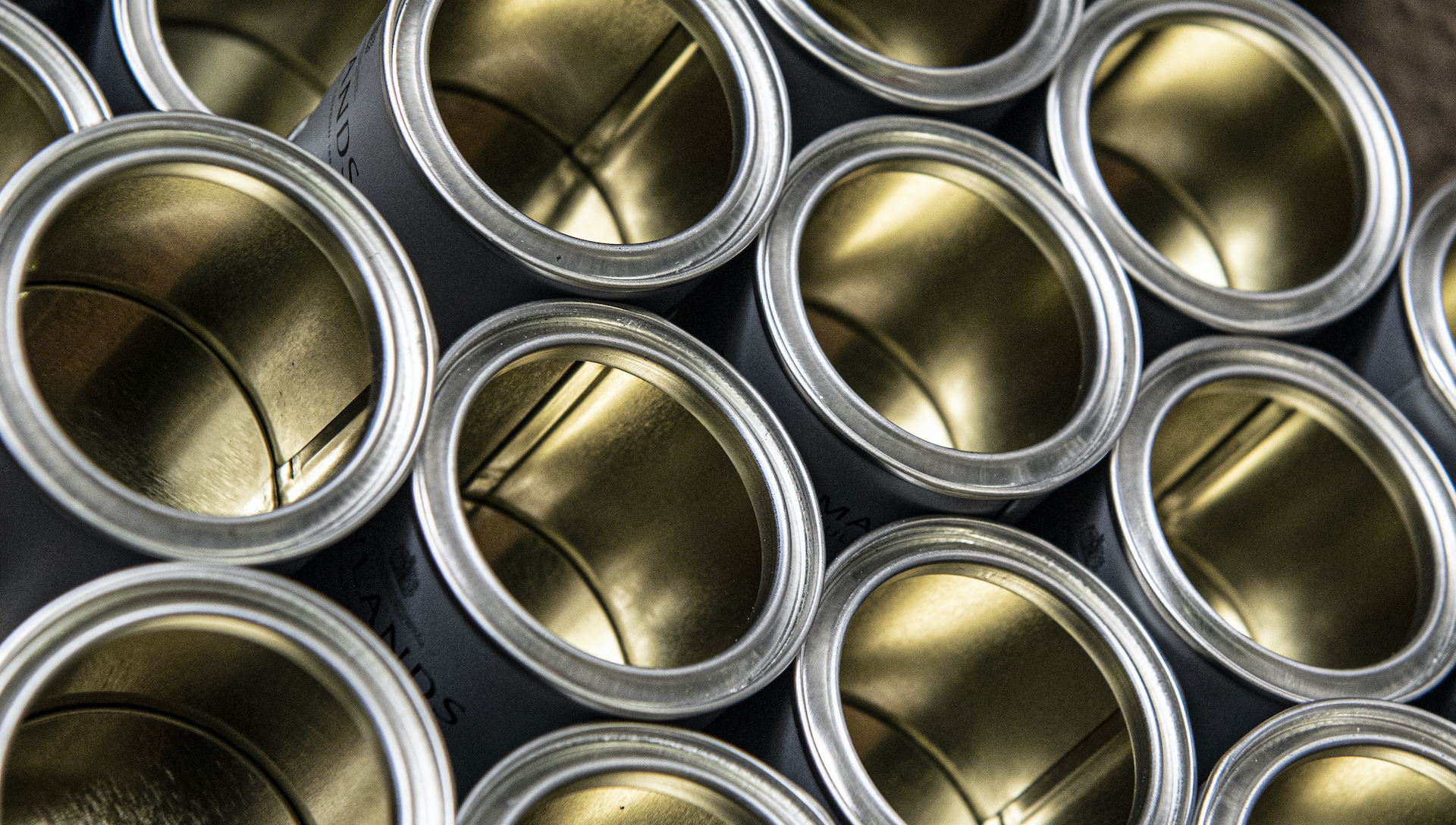 Firstly, ensure that all areas to be coated are well ventilated before, during and after application. Ensure the surface is smooth, clean and free from any contamination or sanding dust. Always test the stain on a small area prior to application on the whole area to be coated to ensure the colour is as desired. Apply the Earth Stain with a rag or brush and remove excess with a clean cloth within a few minutes of application.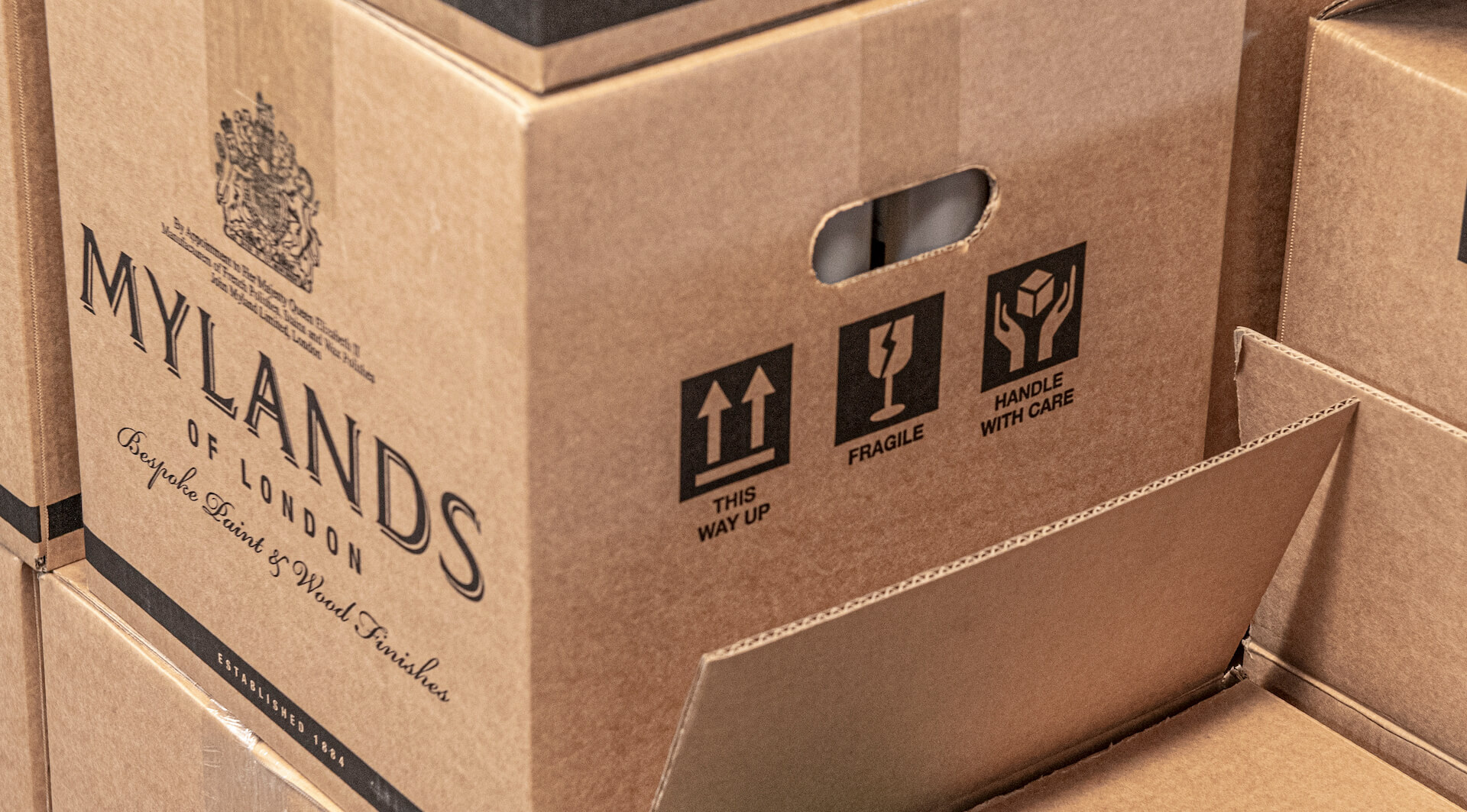 Coverage
On average per litre 10-12 m2 dependant on substrate texture and porosity.
Storage
Always replace the container lid, otherwise the oil could deteriorate. Store at a temperature above 5°C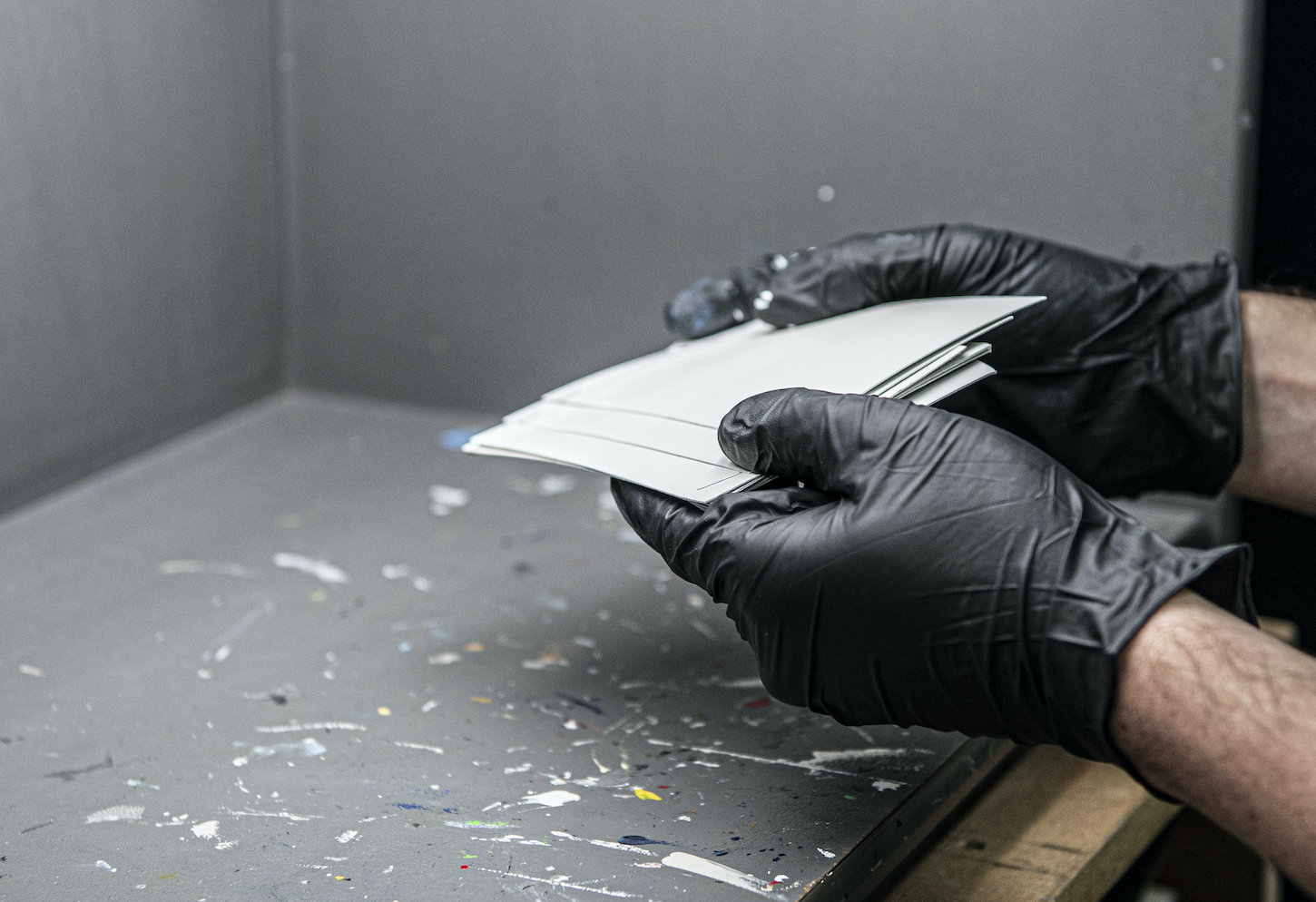 Maintenance
Clean oiled surfaces with a damp cloth. For more soiled surfaces a small amount of liquid detergent may be added to the water. Old or worn oiled surfaces may be refurbished by abrading the surface and applying further coats of Danish Oil as in Application above. Exterior timber will require re-oiling at least annually – horizontal surfaceexposed areas may require more frequent re-coating.
Cleaning
Wash brushes/rollers immediately after use, in warm water containing a little detergent.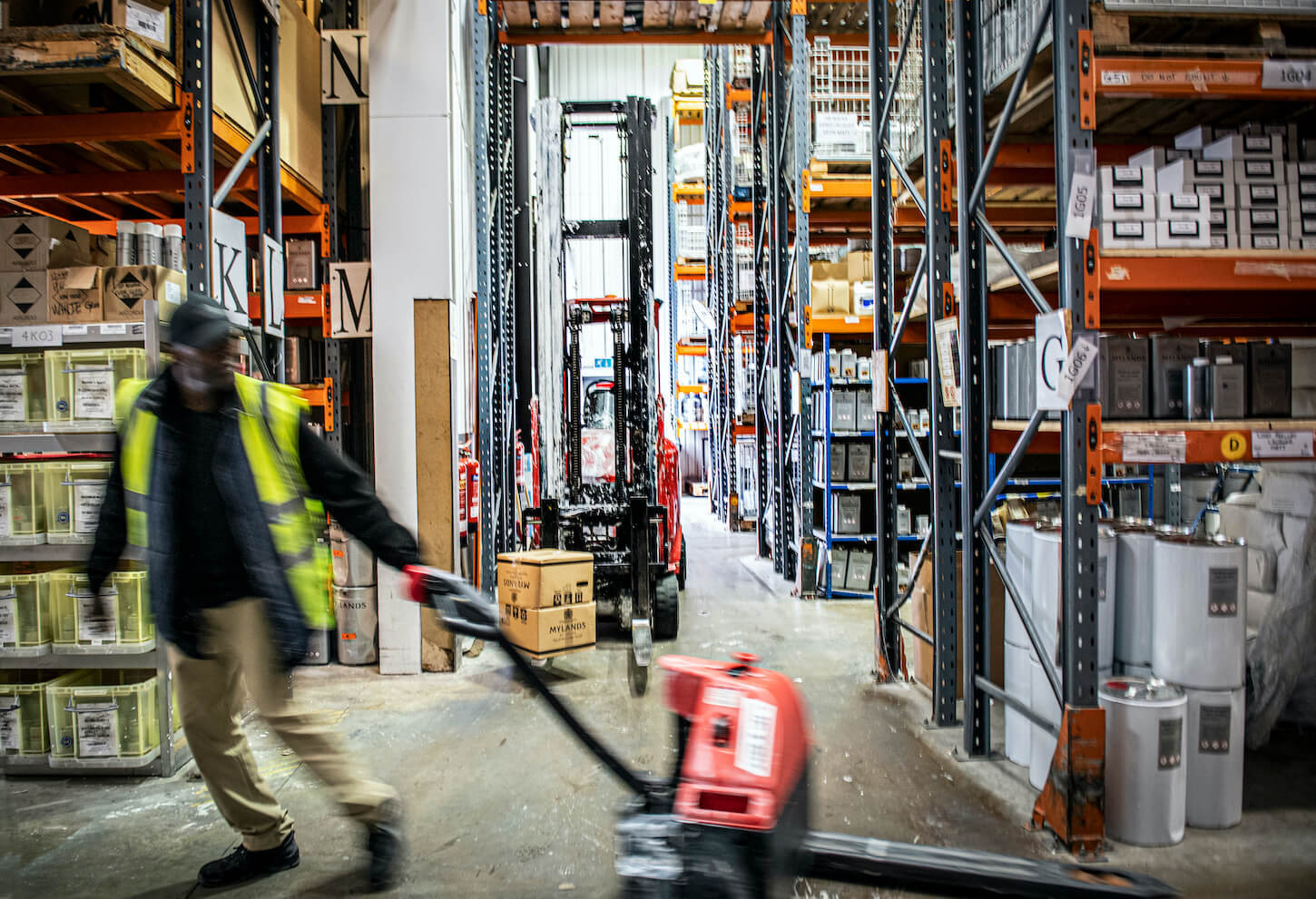 Health & Safety
Refer to Mylands MSDS before use.Use in a well ventilated environment.
Thinning
To weaken the colour of Earth Stains use Earth Stain
Thinners (86 066 0001).
VOC Level
Earth Stains: 840g/litre
Earth Stain Thinners: 890g/litre