Product Information
Mylands Floor Refresher is a ready for use water based maintenance coating for most finished wooden floors. It is based on a polyurethane resin system which gives it excellent protective properties. It is suitable for use on both residential and commercial floors. It revives a scratched and dull floor surface, giving it a newly finished look. It also provides further protection against wear to the floor. It contains an anti-slip wax.
Read more on the data sheet HERE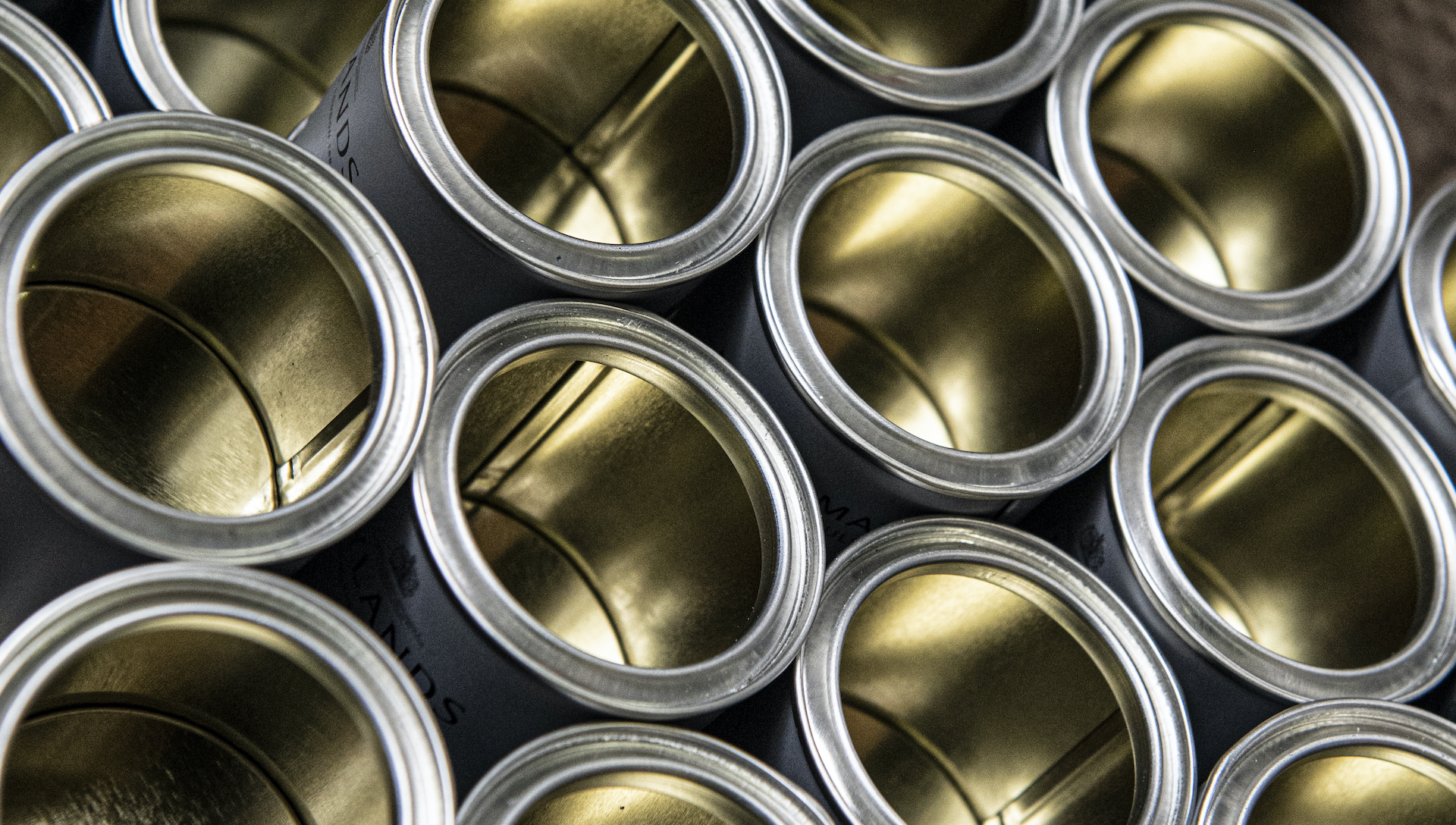 Mylands Liquid Floor Wax should be applied to a previously sealed floor – see 'Preparation of floor' section above.
Shake Liquid Floor Wax well before use to ensure it is fully homogenous. At low temperatures the product may be difficult to pour, so it may be beneficial to warm it slightly by immersing the container in hot water for a short period. Liquid Floor Wax may be applied by brush, roller or floor mop.
Apply an even coat across the whole floor and allow to dry for 1 – 2 hours (depending on temperature).
When adequately dry, the wax will have a dull sheen and may then be buffed.
Using a polishing machine, wax brush or coarse cloth.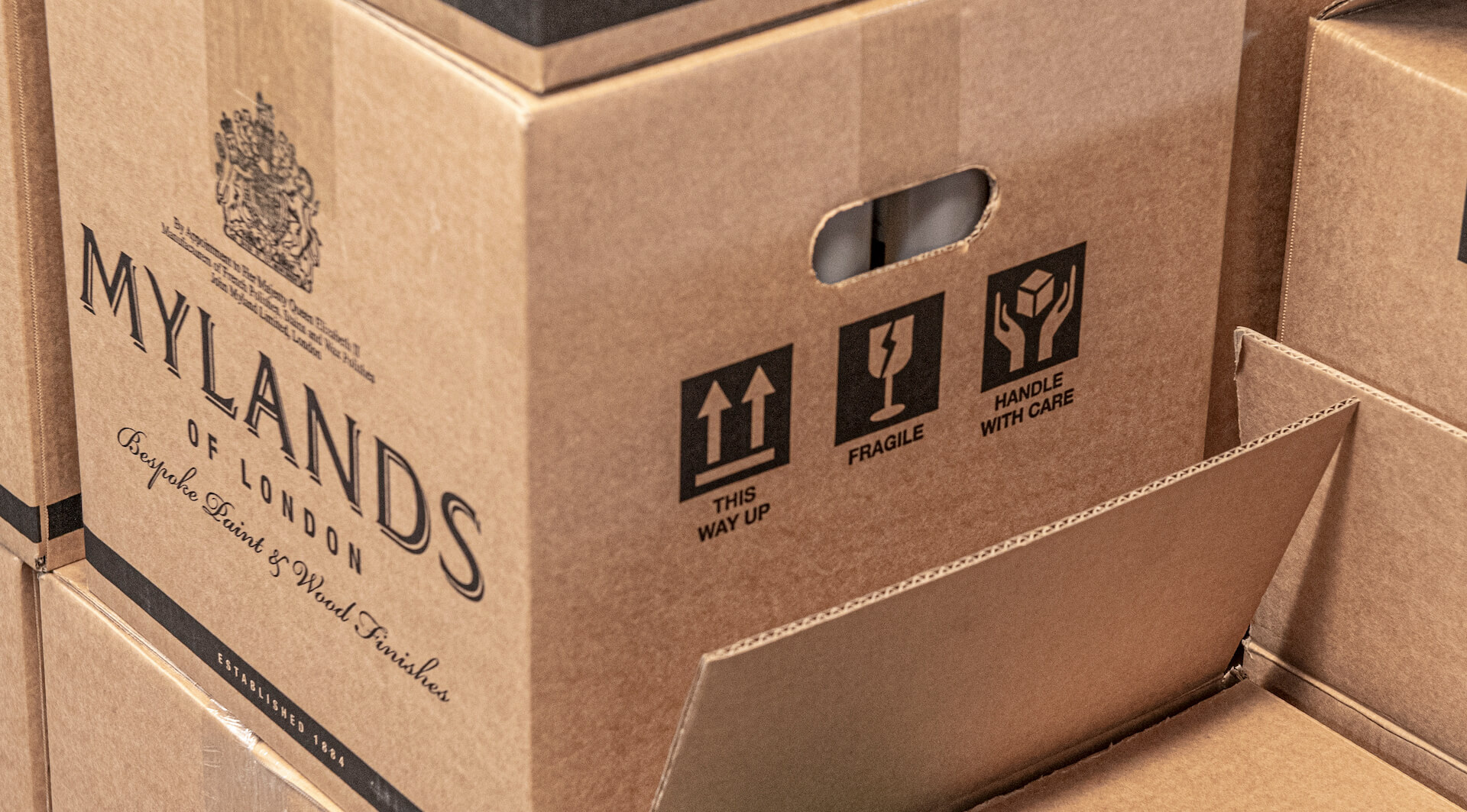 Preparation:
New floor: The surface to be finished must be clean, dry and free from any contamination. Pre-sand the timber with 100 or
120 grit paper and remove sanding dust prior to wax application.
Apply one coat of Mylands shellac, acid catalysed, polyurethane or water-based flooring sealer and allow to dry for a minimum of 2 hours.
Previously finished floors: Ensure the surface is clean, dry and free from dust.
Coverage:
On average per litre 8-12 m2 dependant on type and porosity of timber.
Thinning:
These products should be used as supplied and do not require thinning.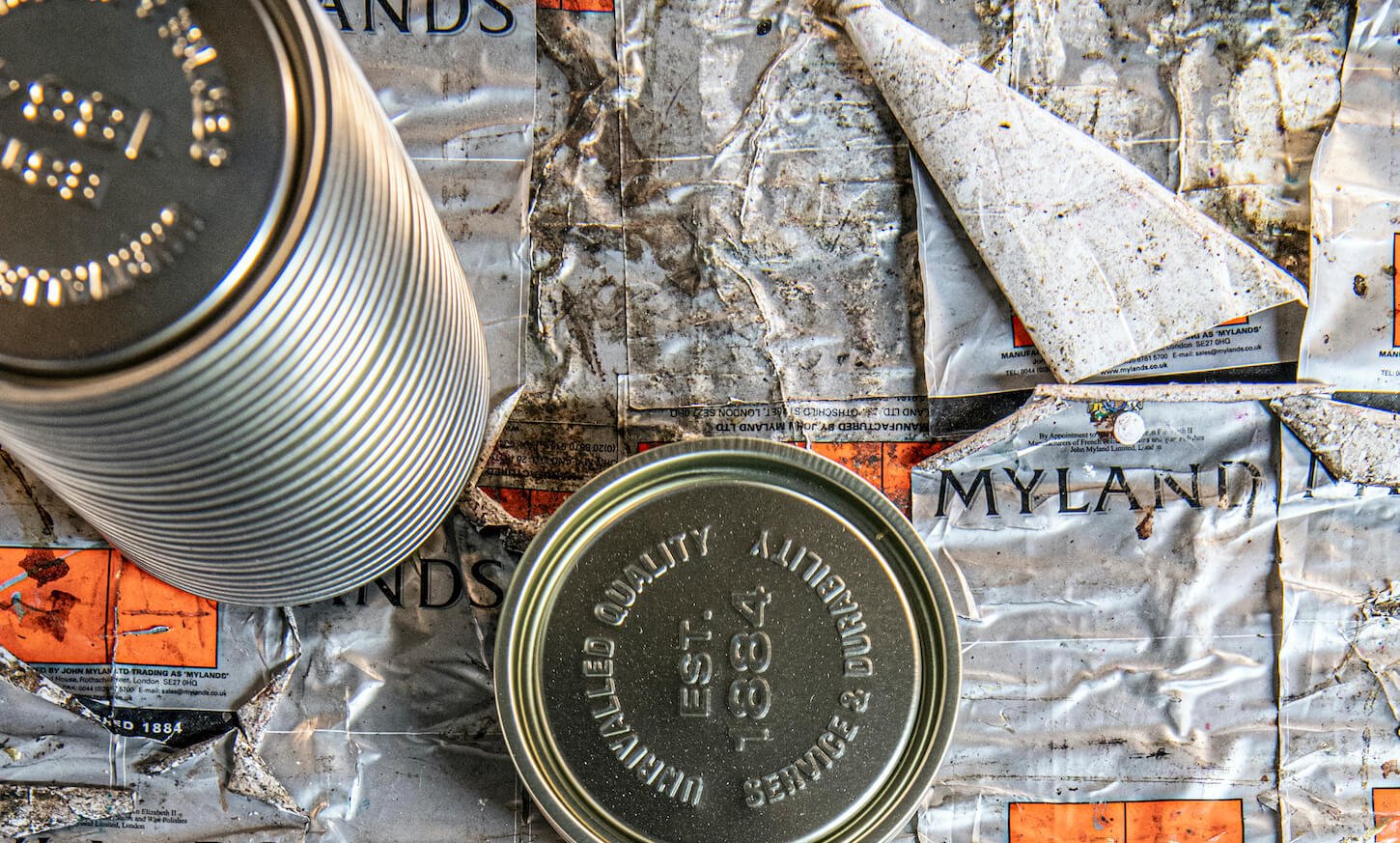 Maintenance:
To maintain the shine, the surface may be re-buffed without the application of more wax when necessary.
If, after repeated re-buffing, the surface no longer has an adequate shine, a further coat of Liquid Floor Wax may be applied and buffed as in 'Application' above.
Domestic floors should require re-waxing no more than three times a year.
To maintain shine on Floors which receive heavy wear, they will need the wax film renewing more frequently with more frequent re-buffing in between.
Storage:
Replace container lid after use and store in a cool place.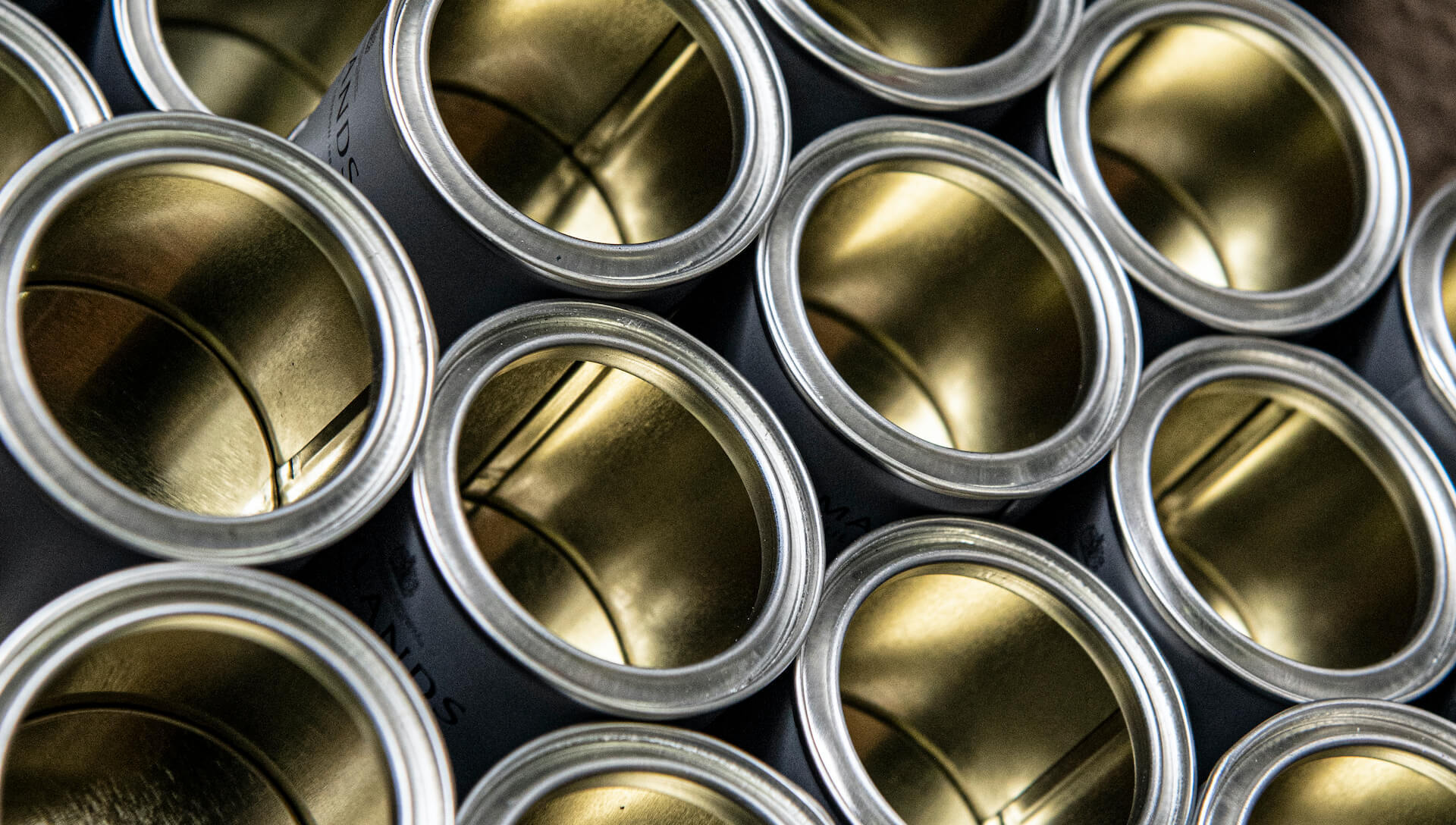 Clean equipment with White Spirit (09 899 9262).
Any wax which comes into contact with other substrates, such as painted skirting boards, should be removed quickly with White Spirit.