Product Information
Shellac products have a variety of uses from finishing antiques and reproduction furniture to acting as a barrier between two normally incompatible finishes. They are particularly useful when refurbishing furniture as they will seal in any wax product which may have been applied to the furniture in the past. These products are made from pure natural Shellac dissolved in alcohol solvent to give good clarity, build and ease of application.
This polish is a strong black colour and may be used to tint other polishes.
Read data sheet here.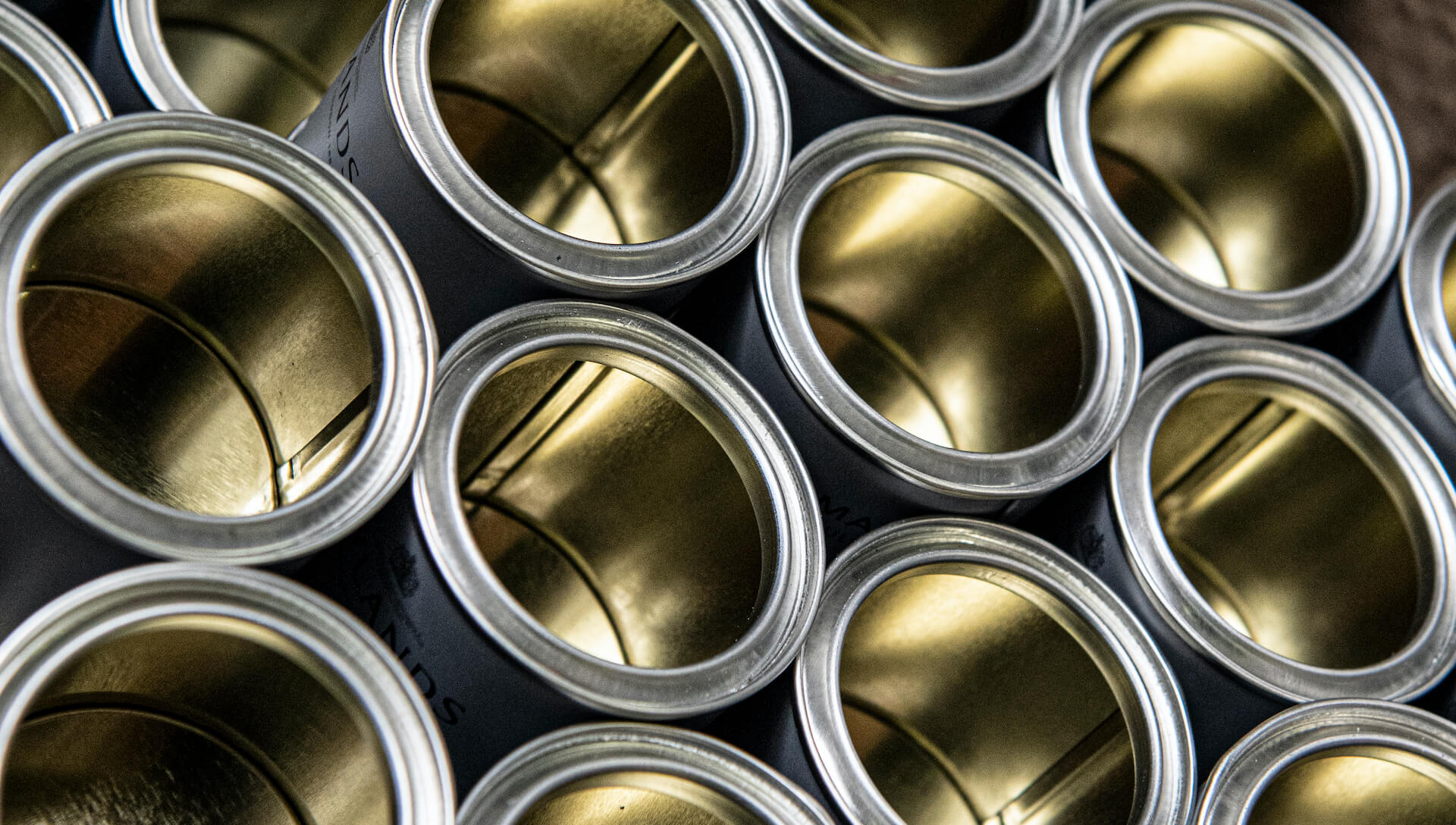 These products are all intended for application by normal French polishing techniques, but may also be applied by brush or mop.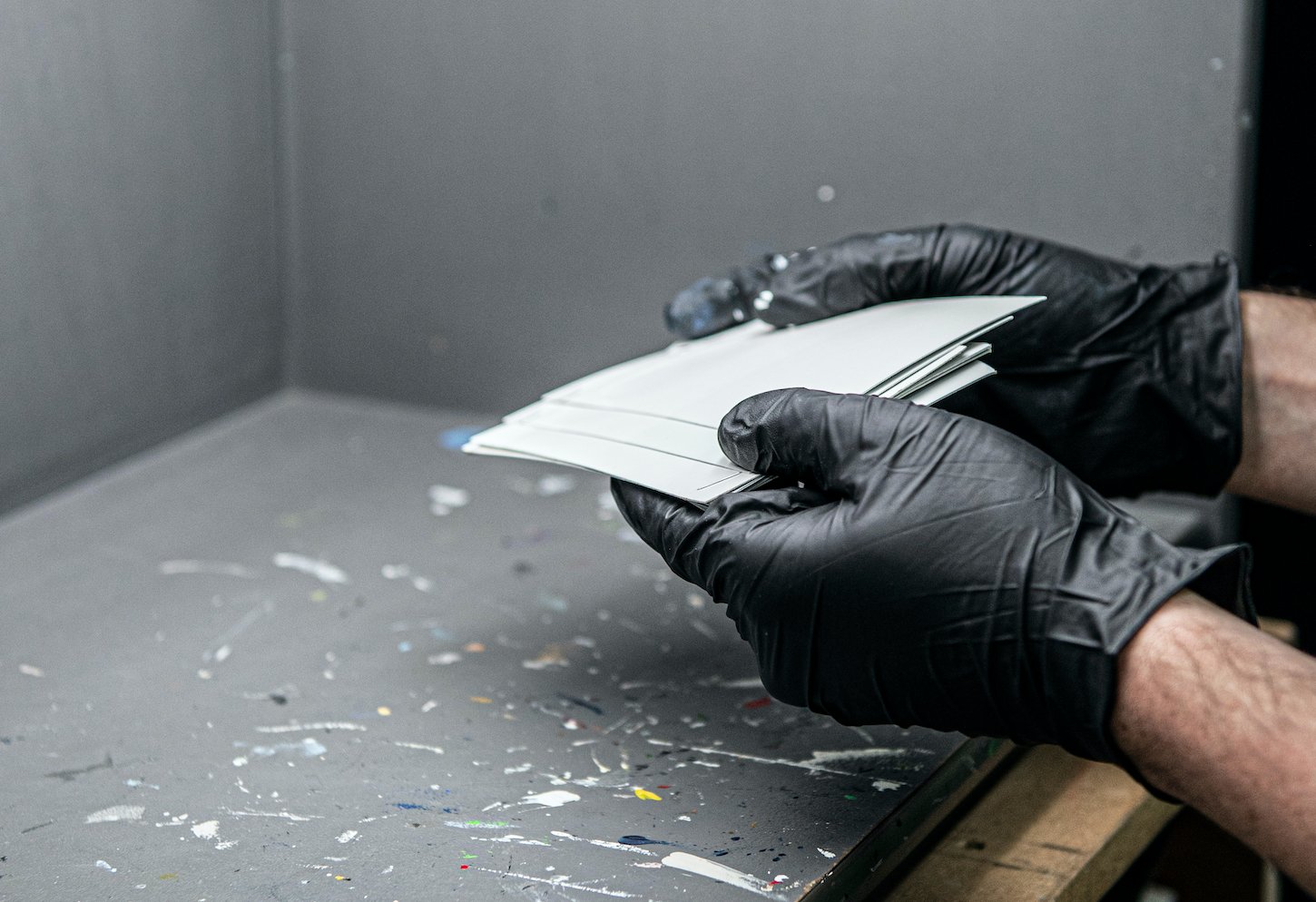 Variable and is dependant on various factors, such as porosity of timber, application method, etc.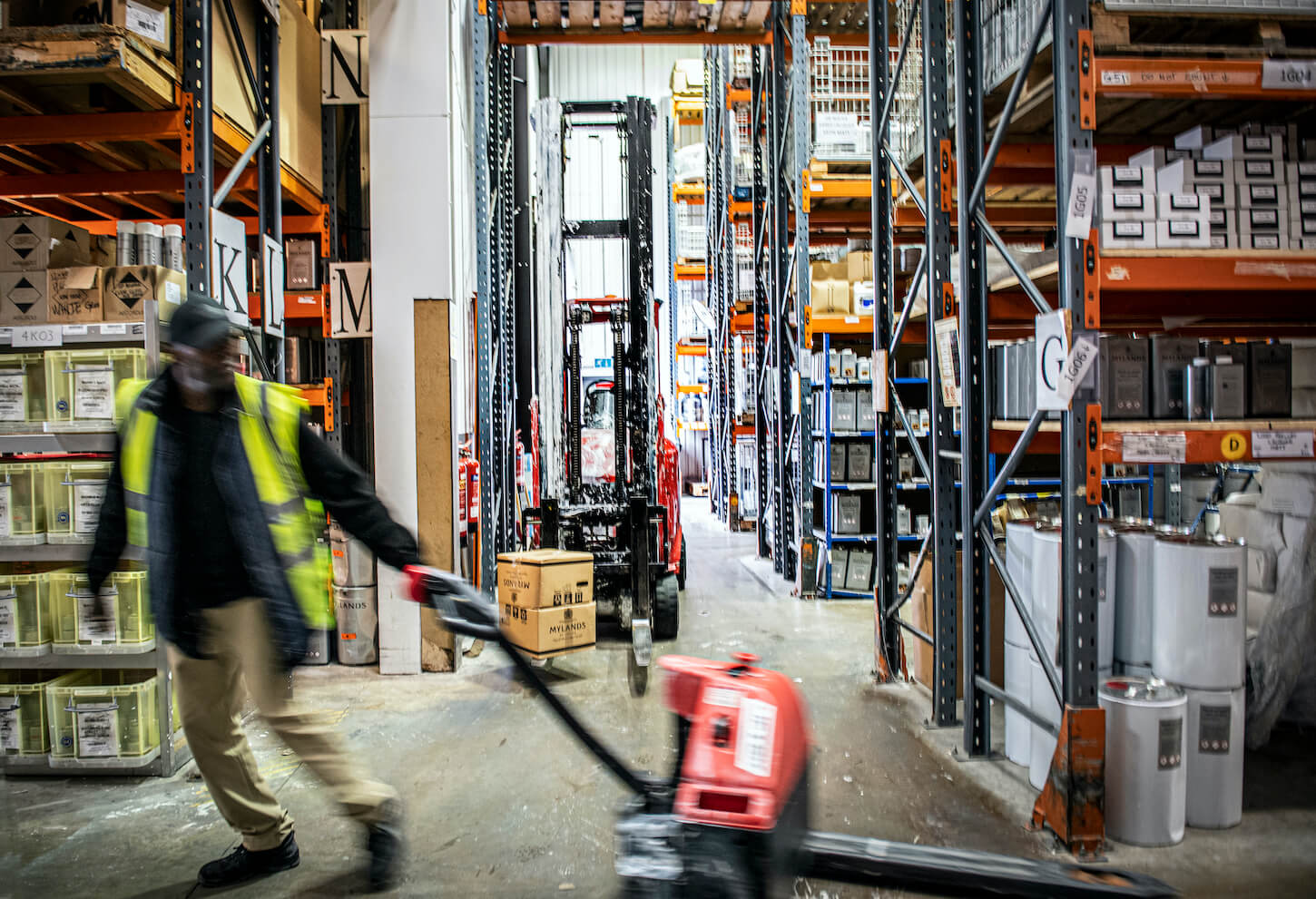 Thinning:
Brushing French Polish Thinners (02 702 9082).
French Polish Thinners (02 702 9084).
Methylated Spirit (09 802 0741).
Cleaning:
Use Methylated Spirits (code 09 802 0741).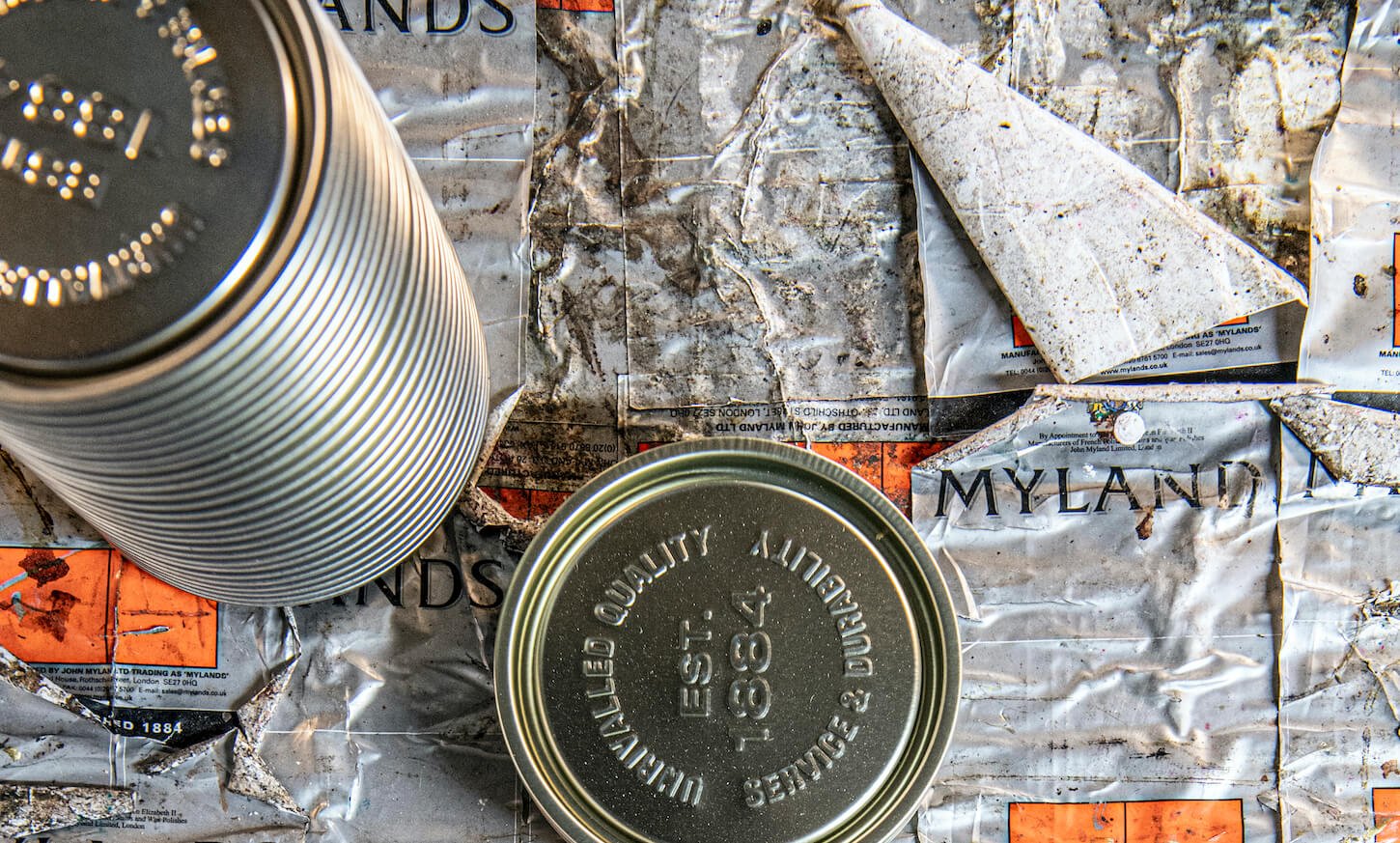 Store at room temperature. Protect from frost. Keep lid tightly closed and away from sources of heat or sunlight. 12 month shelf life.