Product Information
Traditional hardwearing finish.
It may also be used as a sealer for terracotta tiles and other porous surfaces before waxing.
May be used to soften hardened glazing putty. Suitable for all types of timber, EXCEPT exterior oak.
NOT suitable for use in the French Polishing Trade - use Raw Linseed Oil as a lubricant.
Read data sheet HERE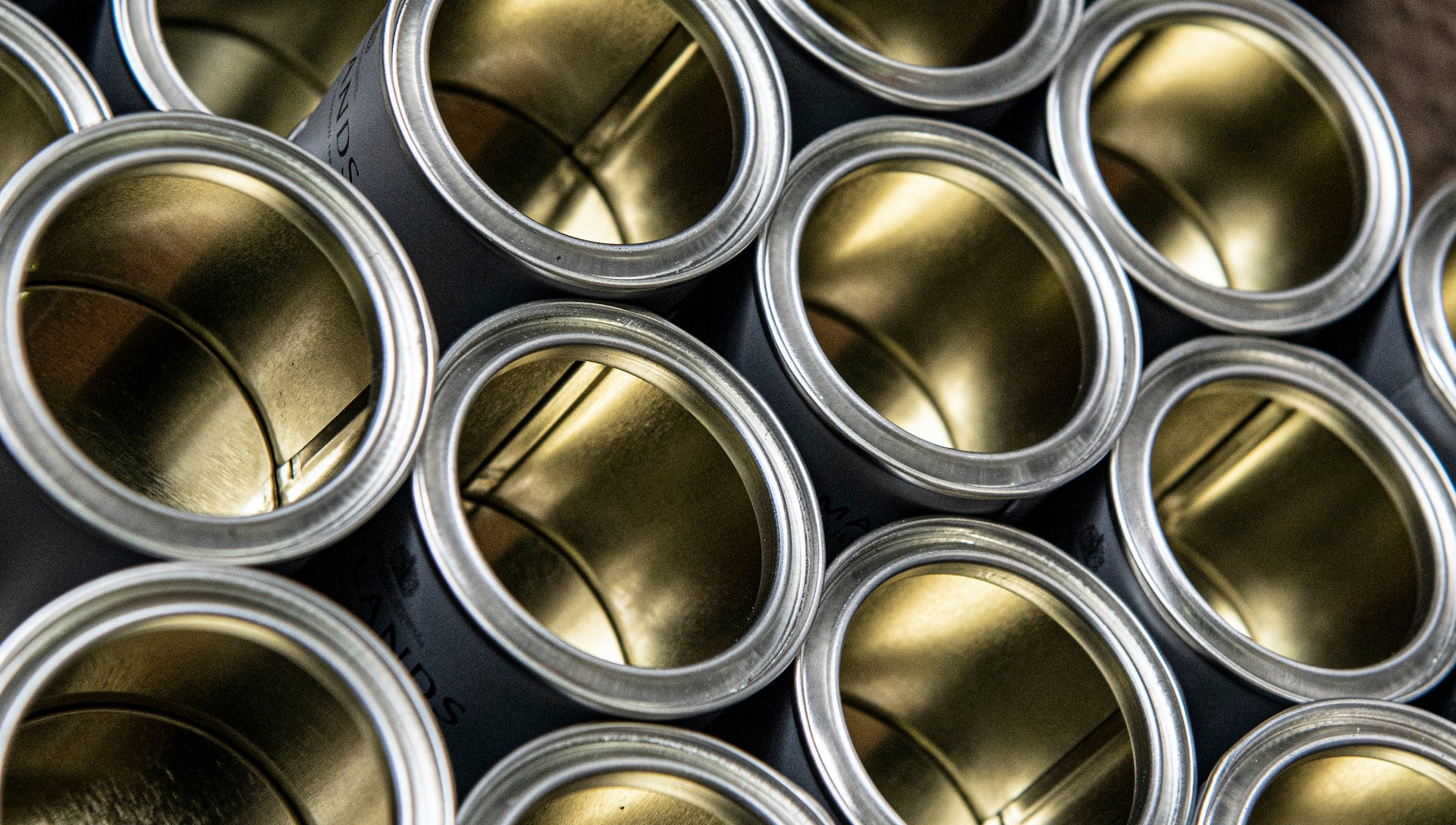 May be used on new or aged timber.
Always test Boiled Linseed Oil on an off-cut of timber or an inconspicuous area to check colour and finish is as desired before oiling the whole article.
If the timber has been previously coated, remove the old coating with either Mylands Special
De-waxing solution (for wax finishes) or paint and varnish remover (for lacquer finishes).
Clean, dry and sand the timber – ensuring all dust is removed.
Do not use at temperatures below 15°C or in high humidity.
For ease of application, the first coats of Boiled Linseed Oil may be thinned with Pure Turpentine, (09 702 9148) (up to 30%). Or conversely the viscosity may be reduced by standing the container in a bowl of hot water, but do not both thin and heat.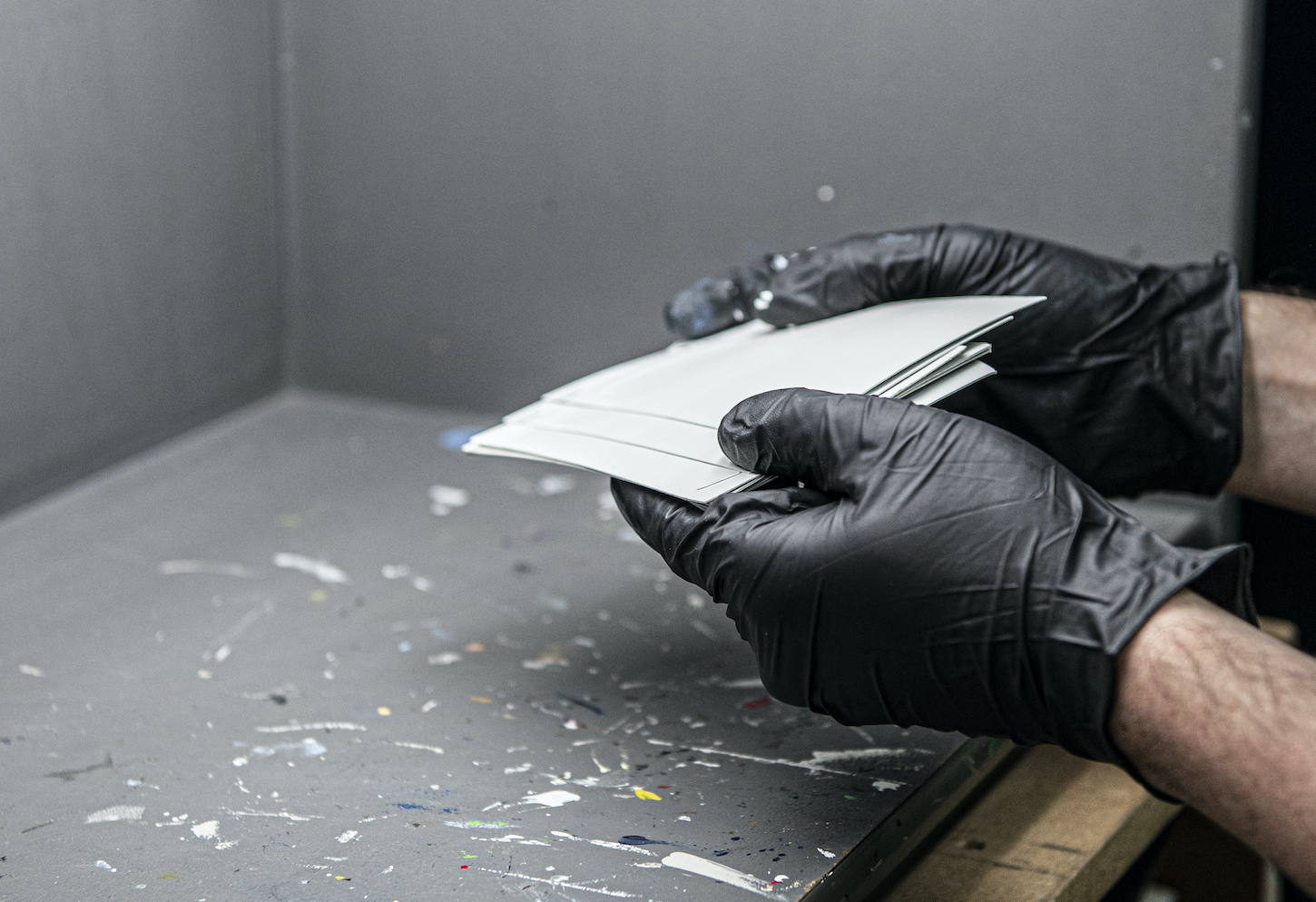 Boiled Linseed Oil may be applied using a clean, white, lint-free cotton cloth or brush.
Work the oil well into the wood and leave for 20-30 minutes before wiping off surplus with a clean lint-free cloth. Failure to wipe off surplus will prevent penetration of subsequent coats and leave a sticky surface – if surface does become sticky, remove stickiness with White Spirit, (09 899 9262), and allow to dry before proceeding reducing the ratio of White Spirit each time.
The last coat(s) should be applied unthinned.
24 hours after the final coat, wipe over again using a clean cloth to remove any oil which may have surfaced.
A minimum of four coats of oil is recommended for porous or external surfaces. After a few days drying, the surface may be waxed to improve lustre.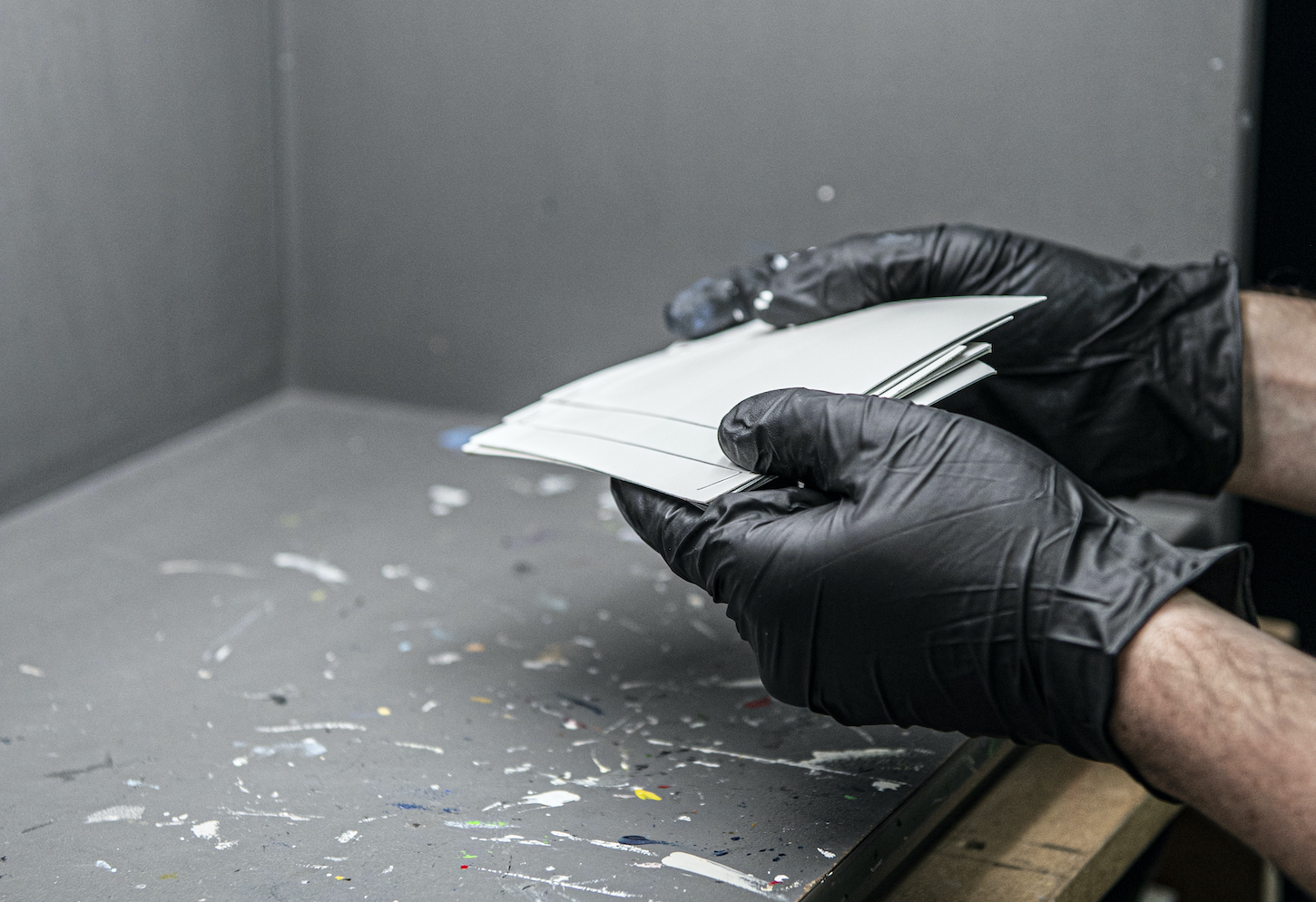 Coverage:
On average per litre 10-12 m2 - dependant on substrate absorbancy and method of application.
Storage:
Always replace the container lid, otherwise the oil could deteriorate.
Store at a temperature above 5°C.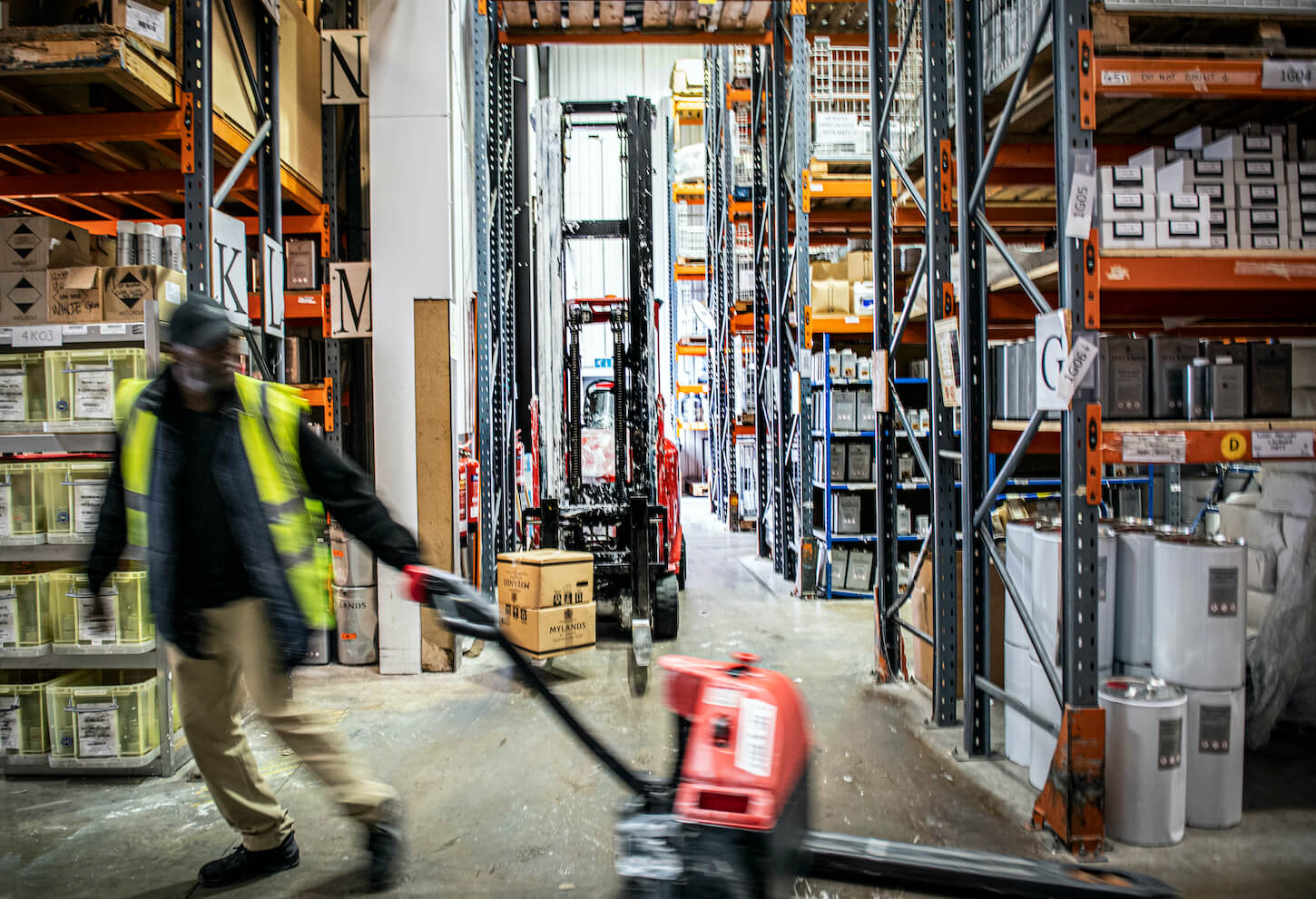 Thinning:
Use Pure Turpentine, code 09 702 9148.
Cleaning:
Use White Spirit, (09 899 9262).
Wash brushes immediately after use before the oil dries.