Product Information
Mylands Citrus Oil is a blend of White Oil, Tung Oil, White Spirit and Citrus used to refresh older finishes or wooden furniture that feels worn and dry. Although not recommended on flooring or surfaces that come into contact with food as it can cause an allergic reaction for those with nut allergies.
Clean oiled surfaces with a damp cloth, do not over wet the surface. Replenish scent by applying more Citrus Oil as and when required.
Read the data sheet HERE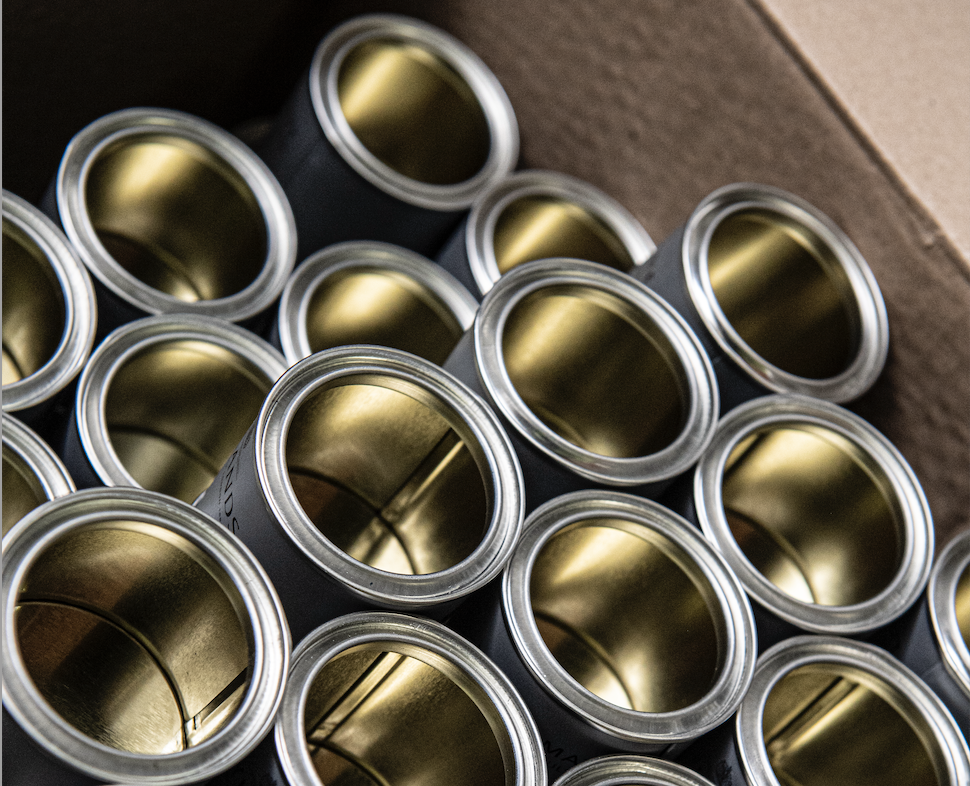 Always test Citrus Oil on an off-cut of timber or an inconspicuous area of furniture to check colour and finish is as desired before oiling the whole article.
Mylands Citrus Oil is recommended for use on previously finished timber which is showing signs of wear.
Can also be used on newer, bare timber as a very low sheen, low build light finish which leaves behind a fresh scent (will fade unless replenished).
Before applying, make sure surface is wiped clean and free of dust and dirt.
Apply Citrus Oil with a clean pad of white lint-free cotton cloth (248999053), buffing it into the surface and leave to dry for 2 hours. Can also be applied by brush, but excess may need to be wiped away with a clean white, lint free cloth.
Apply further coats in similar manner if deemed necessary.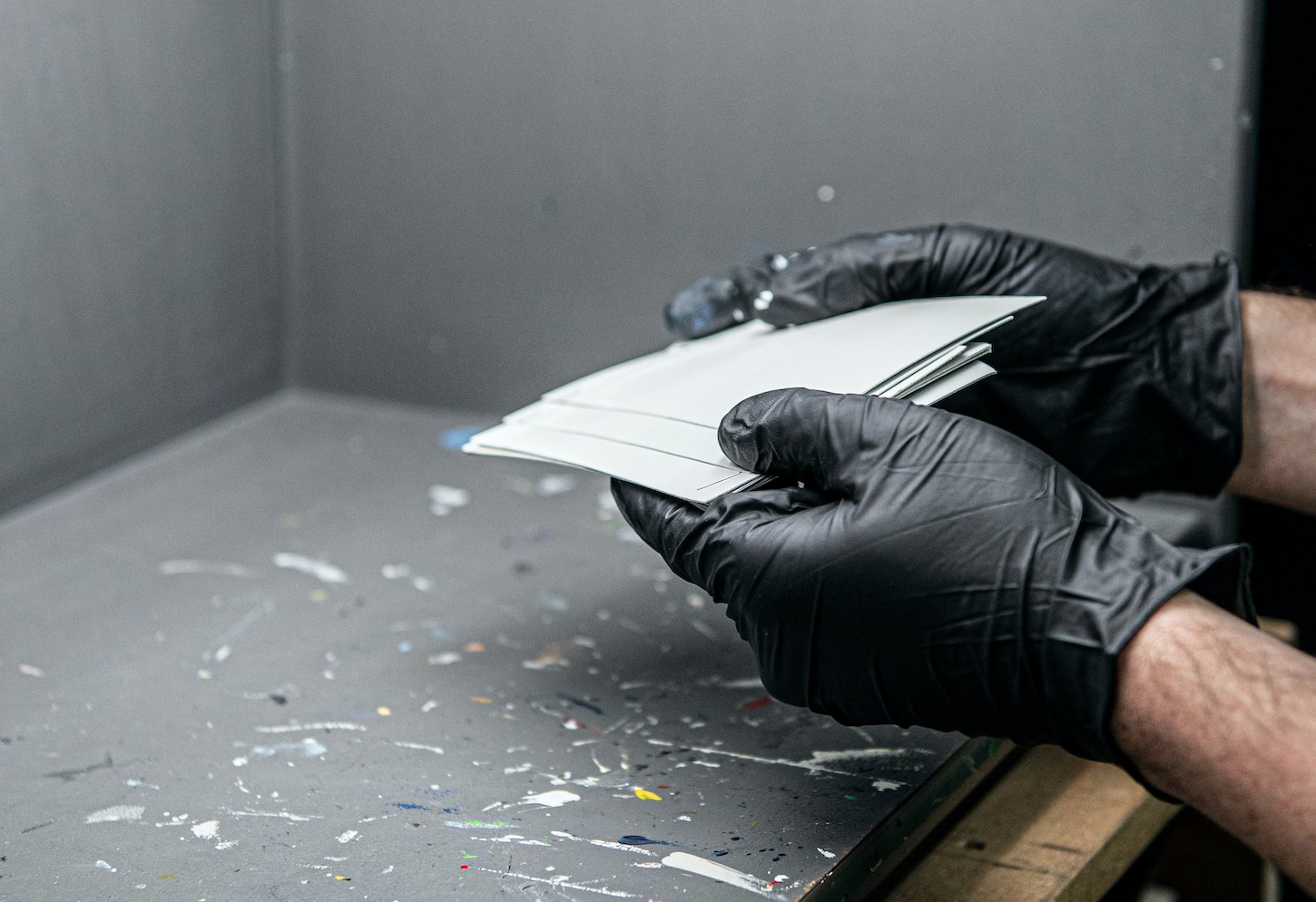 On average per litre 6-8 m2 - dependant on substrate absorbancy and method of application.
Thinning:
Product supplied ready for use and does not require thinning. If deemed necessary, use White Spirit ( 09 899 9262).
Cleaning:
White Spirit (09 899 9262).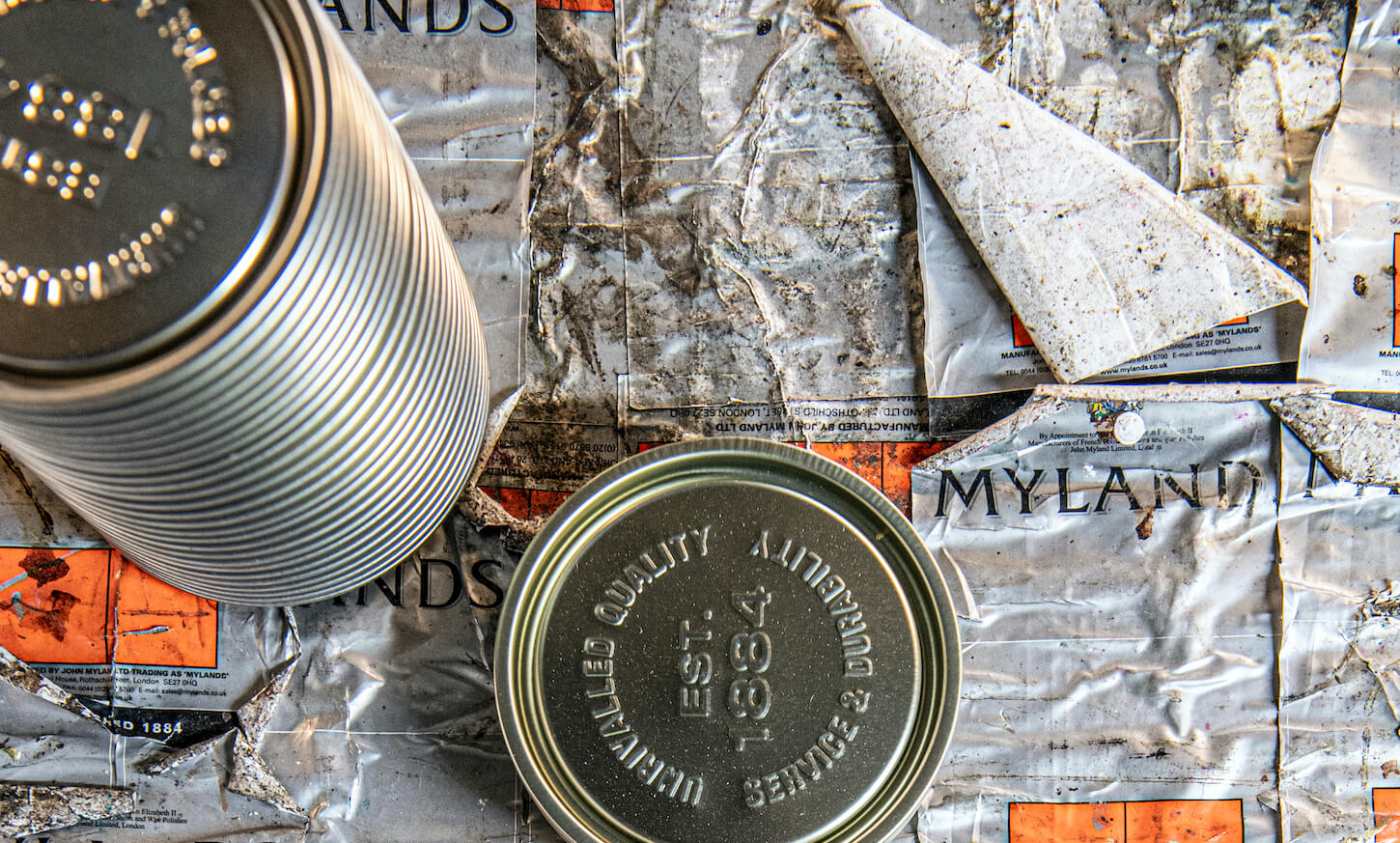 Store at a temperature above 5°C. Always replace the container lid, otherwise the oil could deteriorate.