Product Information
The presence of driers in the formulation enables Danish Oil to dry to a satin, hard, water-resistant finish (it is not tacky like some other oils). Danish Oil is suitable for both interior and exterior wood surfaces including garden furniture.
As Danish Oil penetrates the timber, it gives an open grain appearance, but still gives full protection from liquids.
Read the data sheet HERE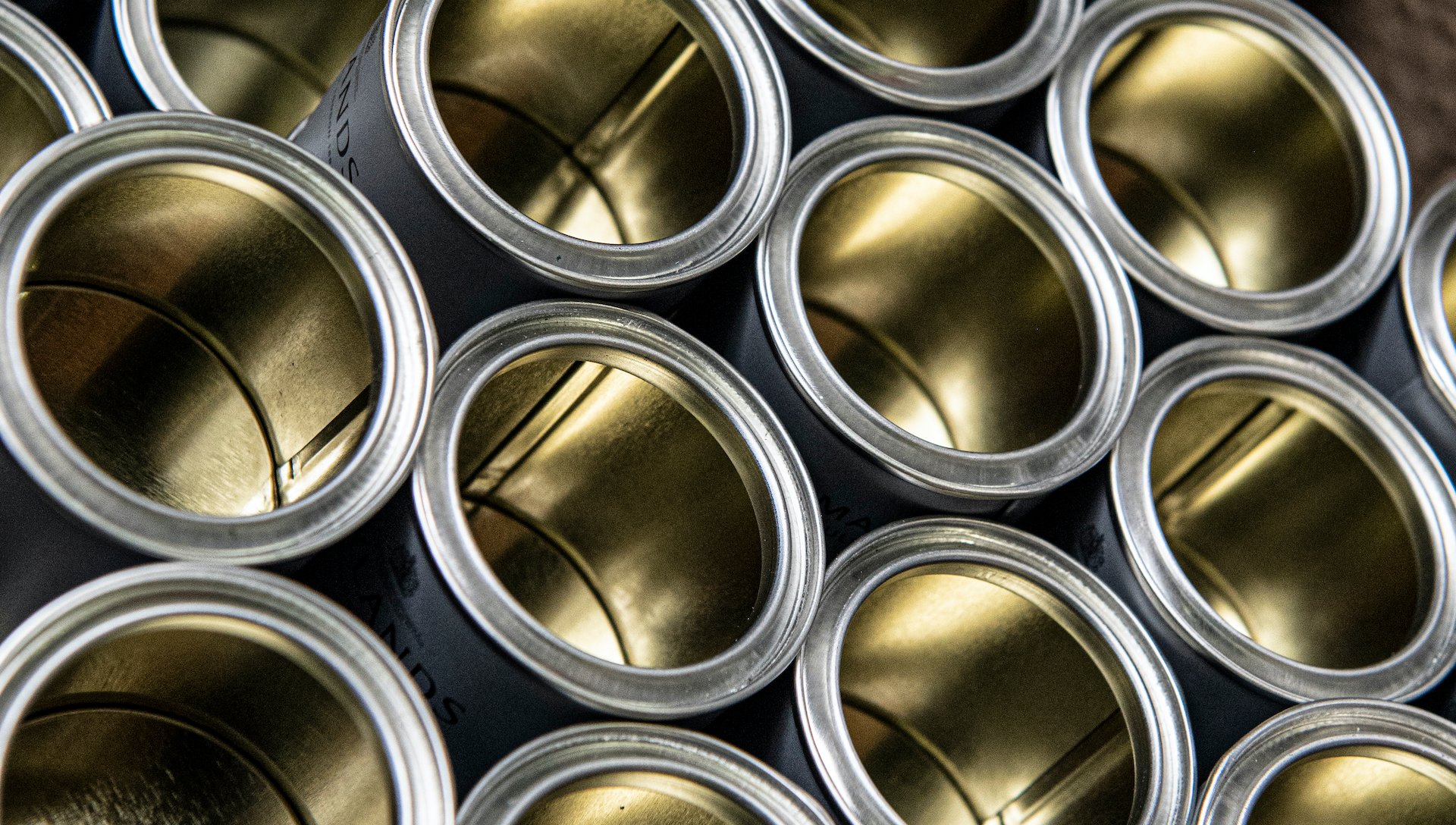 Always test Danish Oil on an off-cut of timber or an inconspicuous area of furniture to check colour and finish is as desired before oiling the whole article.
For previously treated timber, ensure the surface is clean before application – use wire wool and then wash down with White Spirit, (09 899 9262).
The following stains are suitable under Mylands Danish Oil:Light Fast Stains, Rich Light Fast Stains, Non Fade Ground Stains, Water Based Stains.
These stains are only suitable for application to bare timber and will not take over oiled or waxed surfaces.
Stains must be fully dry before application of the Danish Oil.
Danish Oil may be applied by rag or brush.
For interior use: apply a liberal coat of oil to the surface and allow to penetrate the timber for a few minutes before wiping off the surplus with a clean cloth.
Allow to dry and repeat the process until the desired build/appearance is achieved – a minimum of three coats is normally required on bare timber.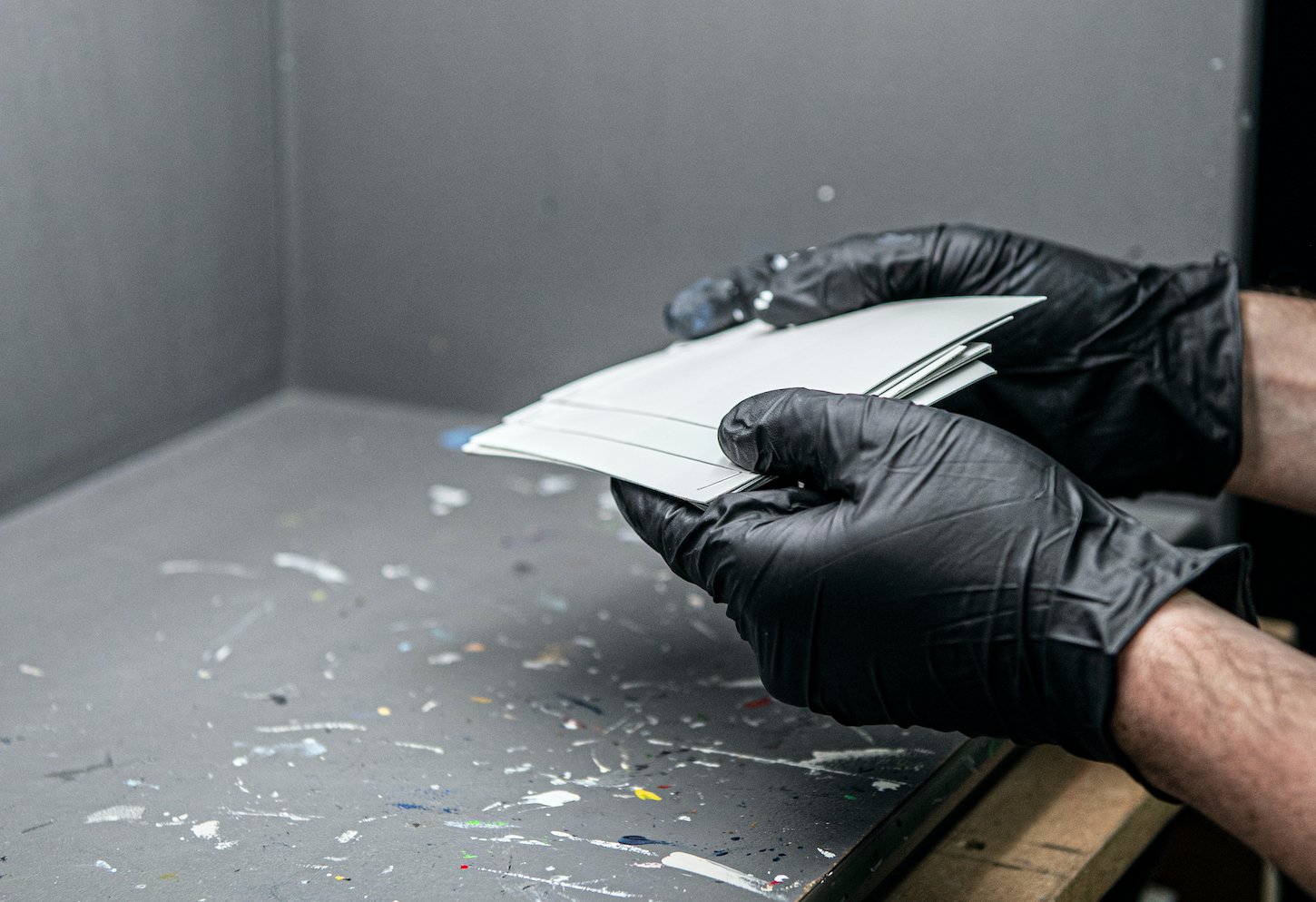 To achieve a smooth finish, the final coat may be applied using fine grade wire wool or Scotchbrite pad in the direction of the grain and wiping off the surplus with a clean cloth.
For exterior use: apply a first liberal coat and allow to dry without wiping.
Oak and softwoods are prone to weather staining from mould spores in the timber being activated by moisture. Consequently more coats will be required than for an interior situation to seal the timber effectively.
End grain may require up to six coats to effectively seal.
Do not apply to exterior timber if it is raining or rain is expected.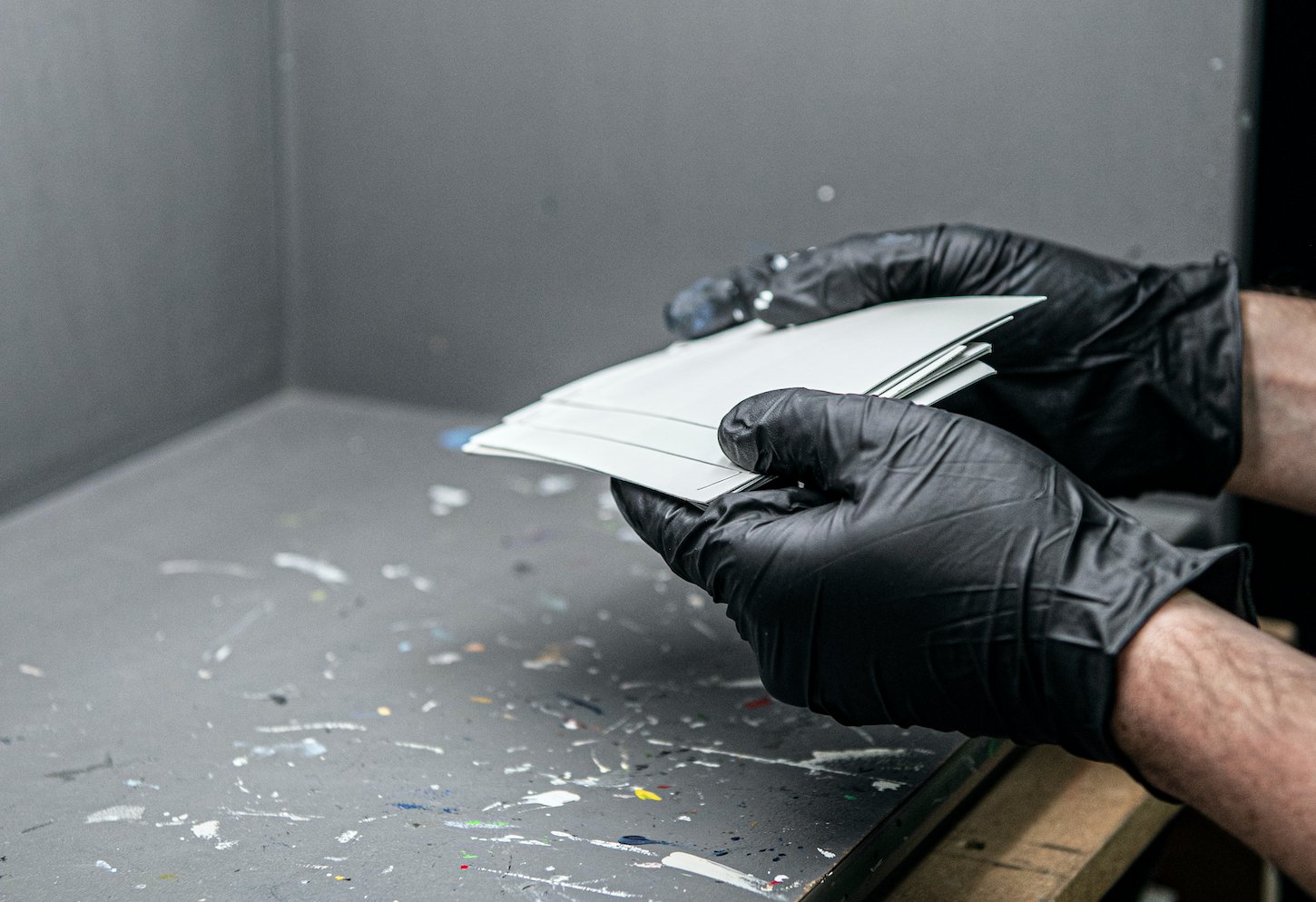 Coverage:
On average per litre 10-12 m2 - dependant on substrate absorbancy and method of application.
Storage:
Always replace the container lid, otherwise the oil could deteriorate.
Store at a temperature above 5°C.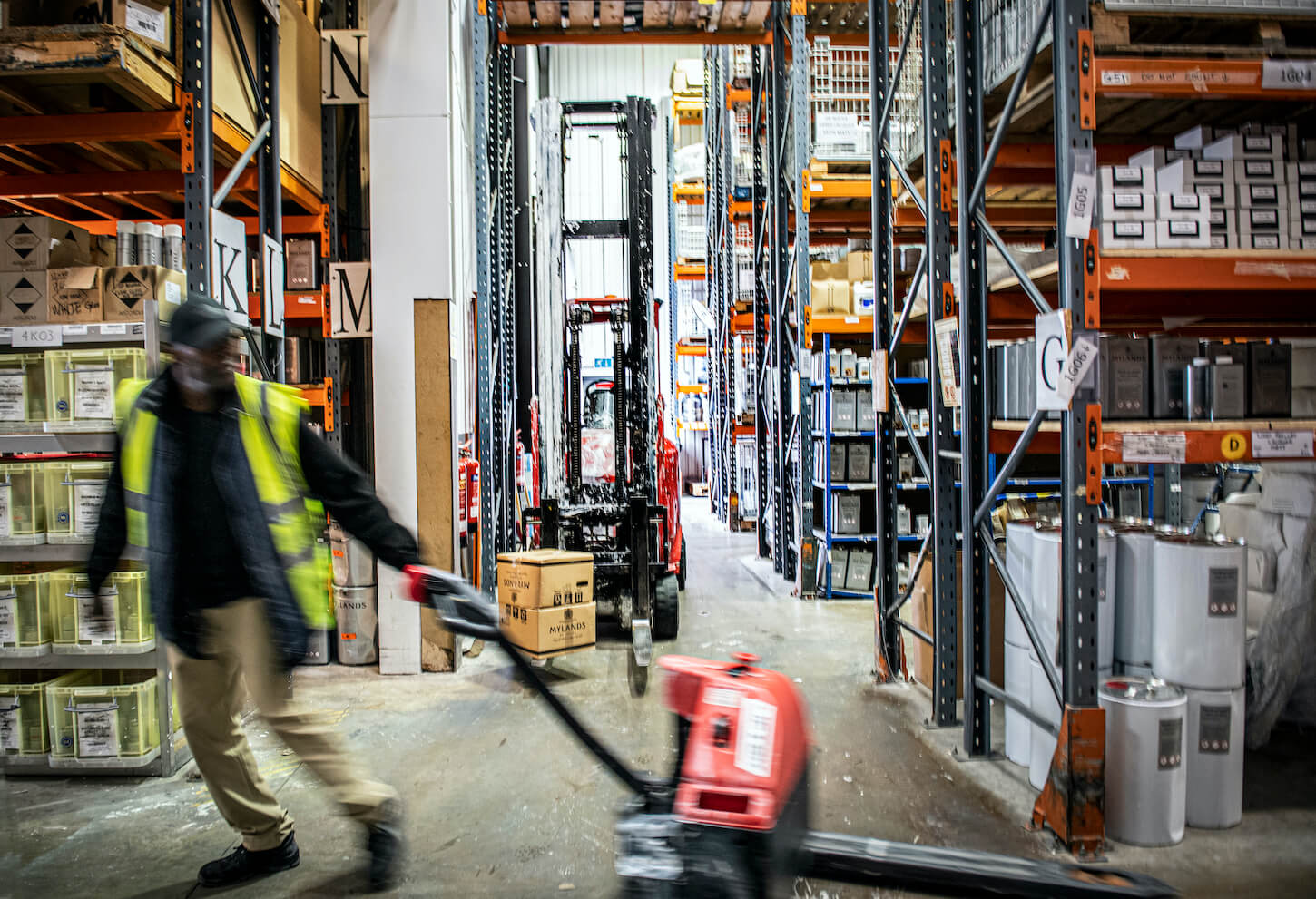 Thinning:
Danish Oil should not normally require thinning, but if desired use White Spirit (09 899 9262).
Cleaning:
Use White Spirit, (09 899 9262).
Wash brushes immediately after use before the oil dries.