Product Information
The concept originates from Mylands' vast knowledge of antique restoration, flooring finishes and decorative paints for interiors, film television and theatre.
Read the data sheet HERE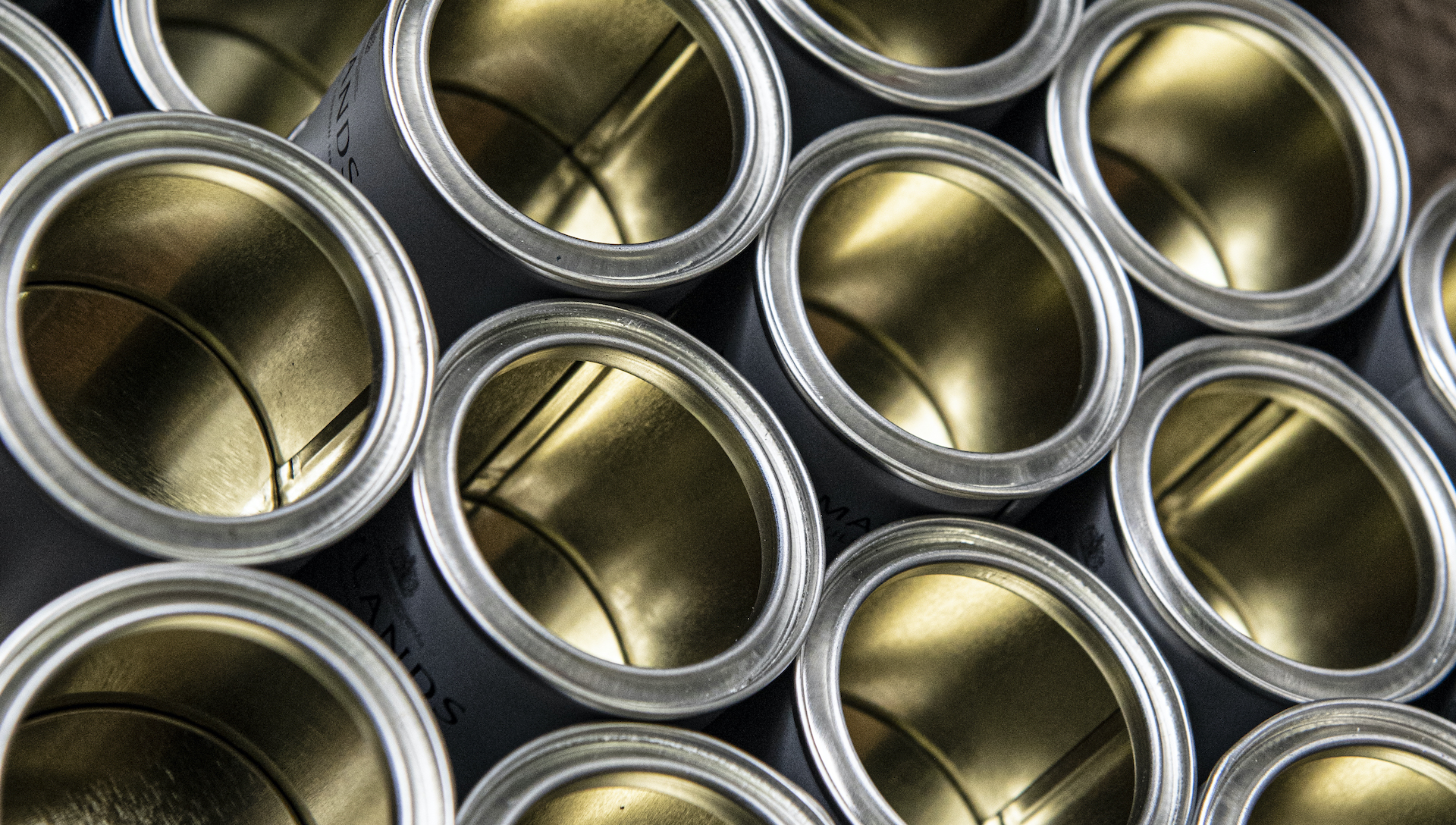 Firstly, ensure that all areas to be coated are well ventilated before, during and after application.
Ensure the surface is smooth, clean and free from any contamination or sanding dust.
Always test the oil on a small area prior to application on the whole area to be coated to ensure the colour is as desired.
Apply the Earth Oil with a brush and remove excess with a clean cloth within a few minutes of application.
If use of the Earth Oil Overlay is desired, allow the Earth Oil to dry for 24 hours before application of the Overlay. (one coat only).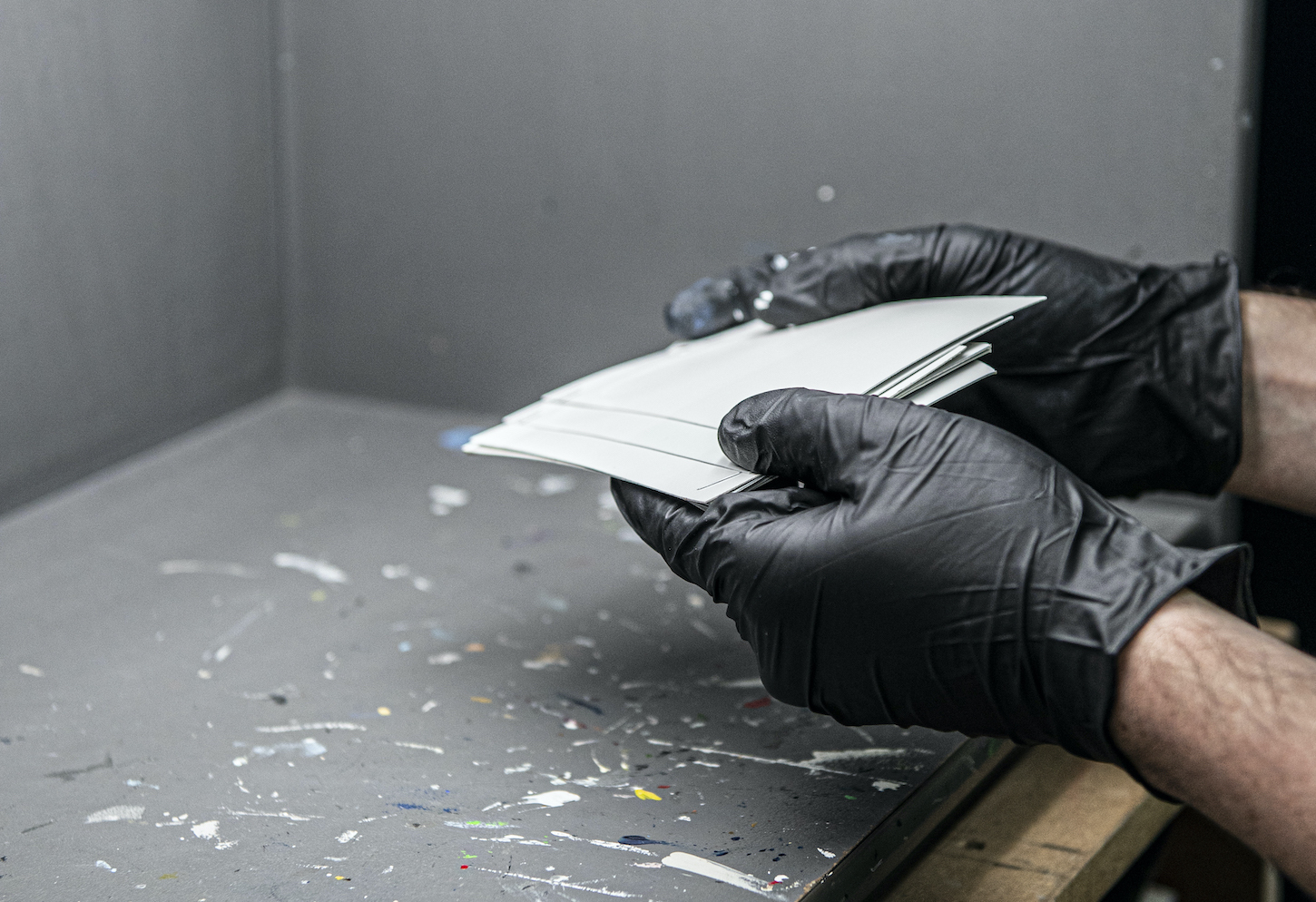 Coverage
On average per litre 8-12 m2 dependant on substrate absorbancy and method of application.
Storage
Always replace the container lid, otherwise the oil could deteriorate. Store at a temperature above 5°C.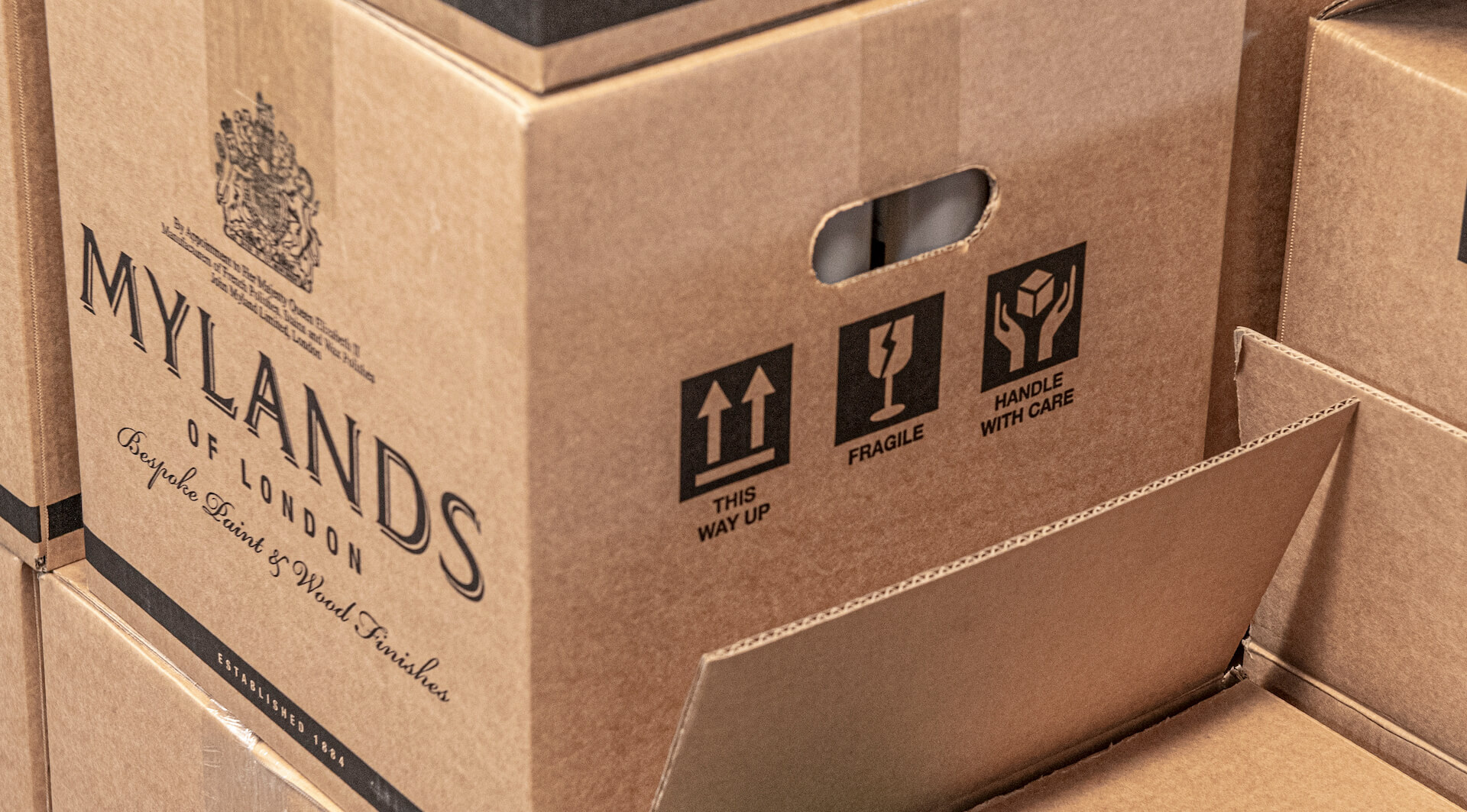 Maintenance
Vacuum clean or wipe floor with a damp cloth or mop. Do not over wet the floor. If after a period of time the floor begins to show signs of wear, a further coat of Earth Oil may be applied as in 'Application' section above.
Cleaning
Use White Spirit, (09 899 9262). Unless using Silver grey in which case you can use water.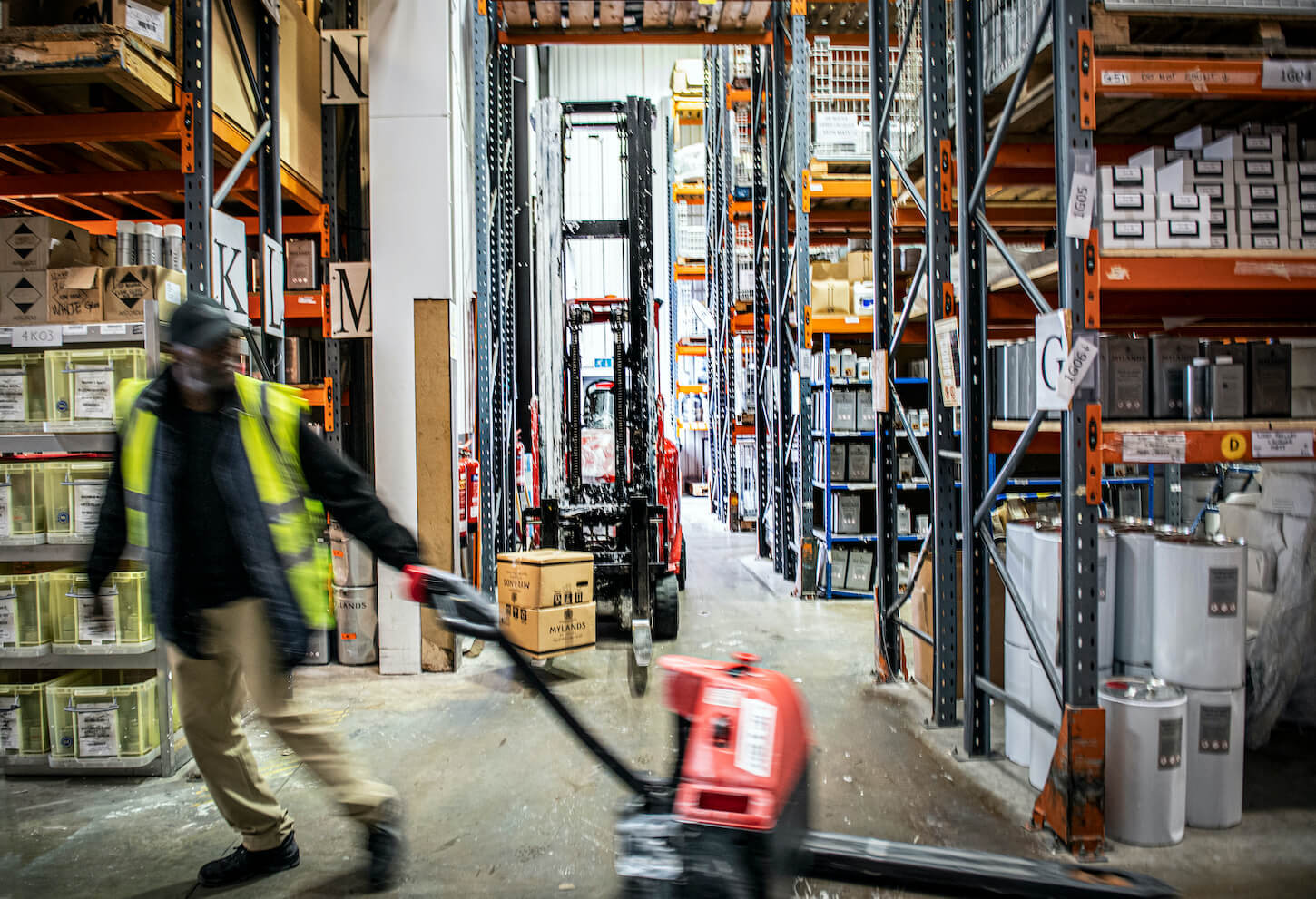 Health & Safety
Refer to Mylands Earth Oils MSDS before use. Use in a well ventilated environment.
Thinning
These products should be used as supplied and do not require thinning.
VOC Level
Earth Oils: 580 g/litre