Product Information
Benefits:
Hardwearing matt finish
Heat, water, alchohol, food, acid resistant.
Ideal for surfaces such as kitchen and bathroom worktops, table tops and all other interior wood.
It resists water better than any other pure oil finish.
Natural & non-toxic. Can be used on toys and objects which come into contact with food ,such a wooden bowls, chopping boards and worktops.
A good coating for exterior oak.
Does not darken noticeably with age.
Read the data sheet HERE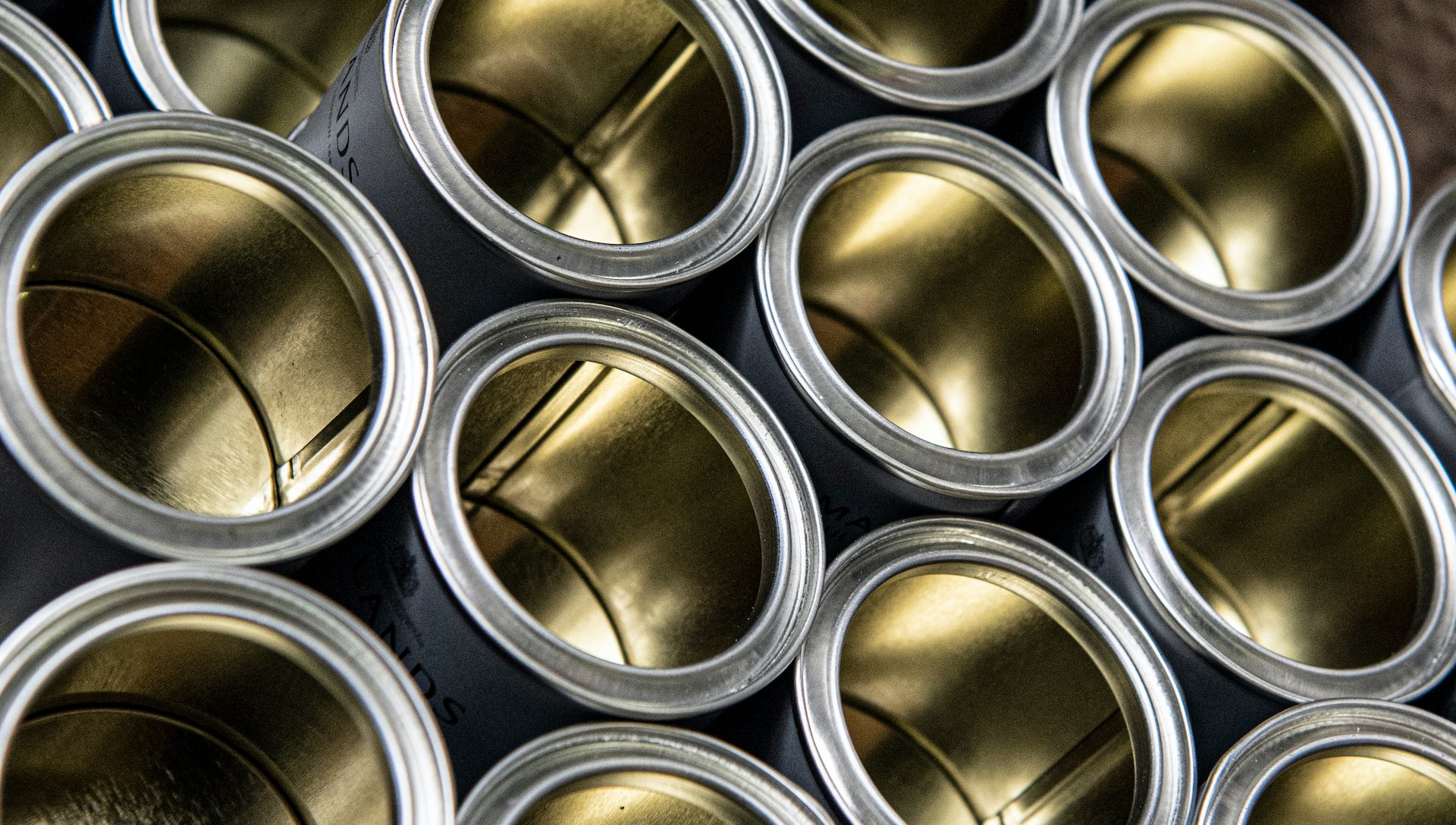 Pure Tung Oil may be used on new or aged timber.
Always test Pure Tung Oil on an off-cut of timber or an inconspicuous area of furniture to check colour and finish is as desired before oiling the whole article.
If the timber has been previously coated, remove
the old coating with either Mylands Special
De-waxing solution (for wax finishes) or paint and
varnish remover (for lacquer finishes). Clean, dry
and sand the timber – ensuring all dust is removed.
The following stains are suitable under Pure Tung Oil: Light Fast Stains, Non Fade Stains, Water Based Stains, Earth stains. Stains must be fully dry before application of the Pure Tung Oil.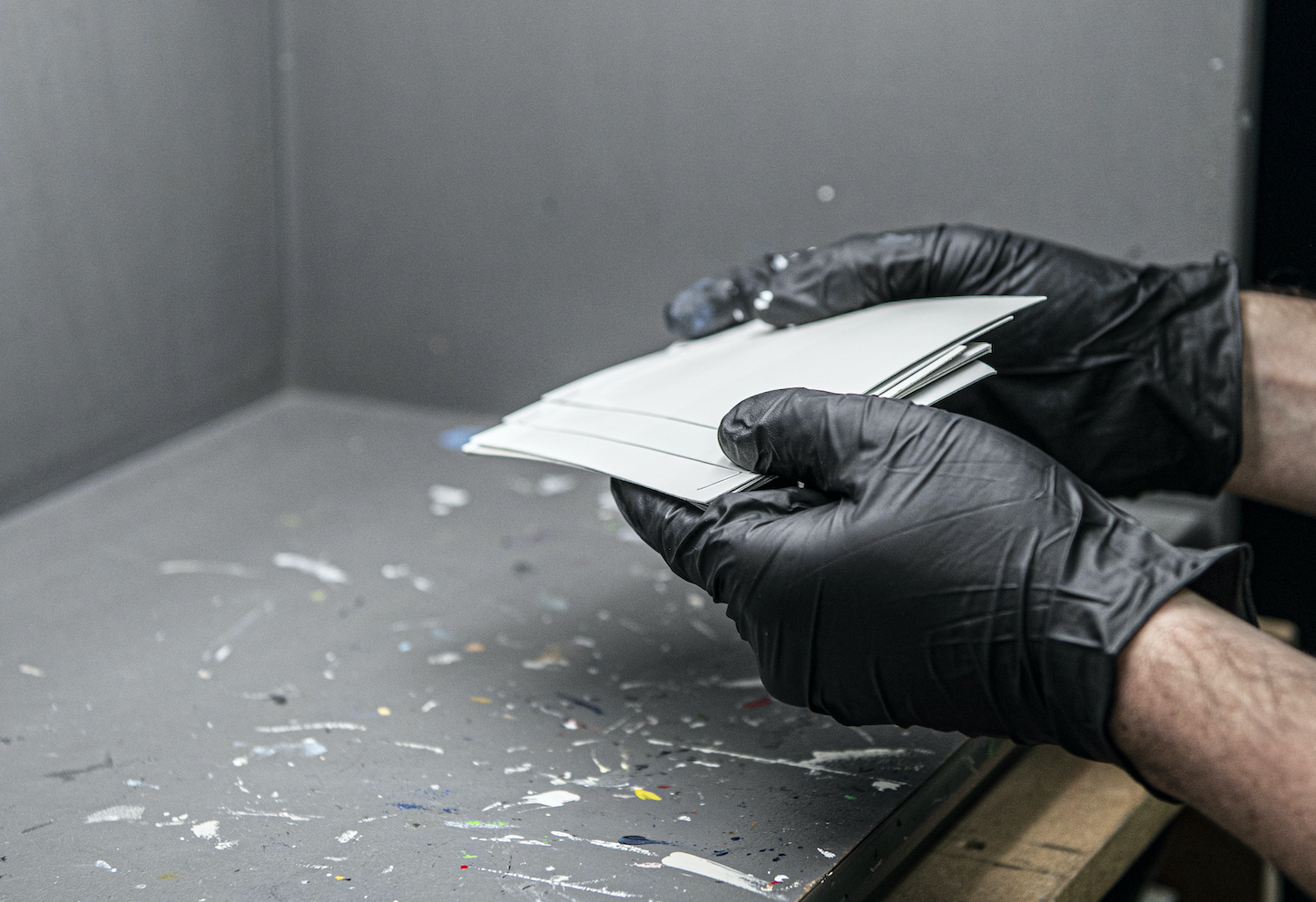 For ease of application, thin the first coat 1:1 with White Spirit (09 899 9262).
Apply the first coat with a brush or white lint-free cotton cloth, allow to penetrate for 20 to 30 minutes and wipe off the excess with a clean lint-free cloth.
Allow to dry for 24 hours and lightly denib with 0000 grade wire wool.
Apply successive coats in similar manner, reducing the ratio of White Spirit each time.
The last coat(s) should be applied unthinned.
24 hours after the final coat, wipe over again using a clean cloth to remove any oil which may have surfaced.
A minimum of four coats of oil is recommended for porous or external surfaces. After a few days drying, the surface may be waxed to improve lustre.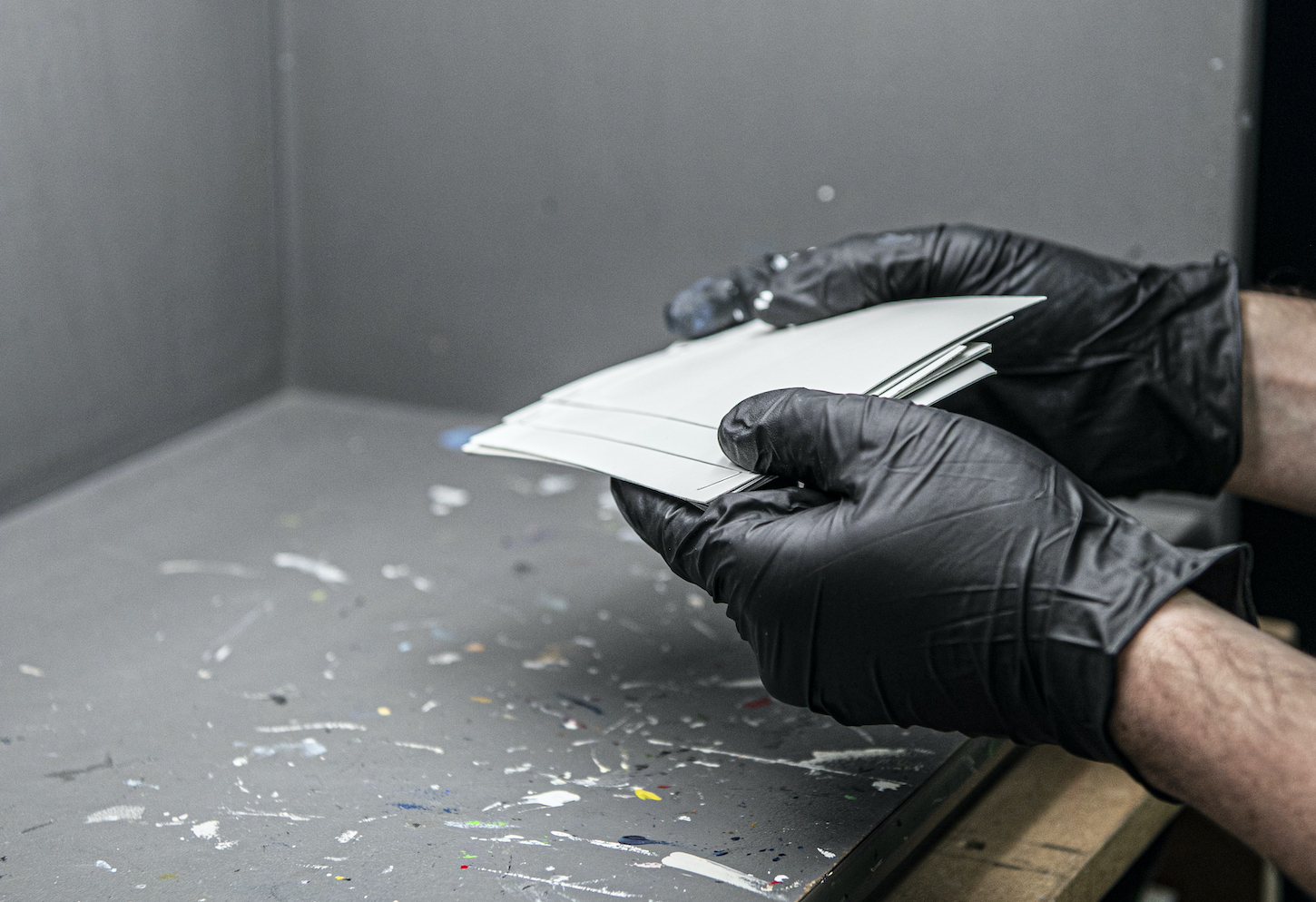 Coverage:
On average per litre 10-12 m2 - dependant on substrate absorbancy and method of application.
Storage:
Always replace the container lid, otherwise the oil could deteriorate.
Store at a temperature above 5°C.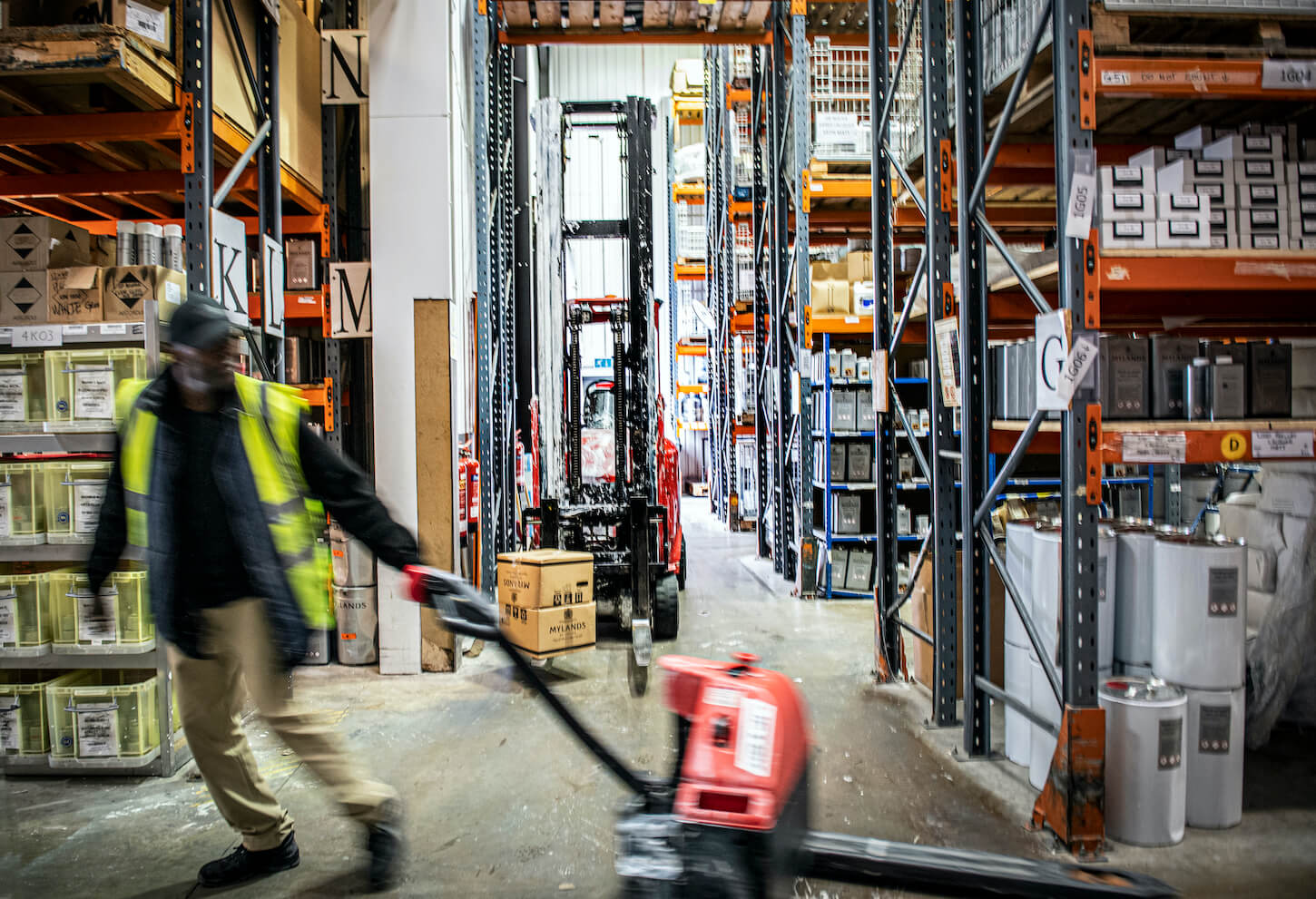 Cleaning:
Use White Spirit (09 899 9262).
Wash brushes immediately after use before the oil dries.
Maintenance:
Clean oiled surfaces with a damp cloth. For more soiled surfaces a small amount of liquid detergent may be added to the water.
Old or worn oiled surfaces may be refurbished by abrading the surface and applying further coats of Pure
Tung Oil as in 'Application' section.
Exterior timber will require re-oiling at least annually – horizontal surfaces and very exposed areas may require more frequent re-coating