Product Information
This is a range of water based stains containing a small amount of acrylic binder to aid timber wetting. The stains are based on light-fast dyes producing a comprehensive range of wood shades which have good transparency. They are suitable for most interior use on both new and stripped timber. They may be used on all timbers, but are more suited to soft woods. The stains may be intermixed to give the precise shade required. Because the stains are water based they may give some grain-raising – drying quickly will minimise this. Acrylic Water Stains may be used under all Mylands lacquer types with the exception of Mylac flooring lacquers. These stains will not mix with any solvent based stain or lacquer.
Read the data sheet HERE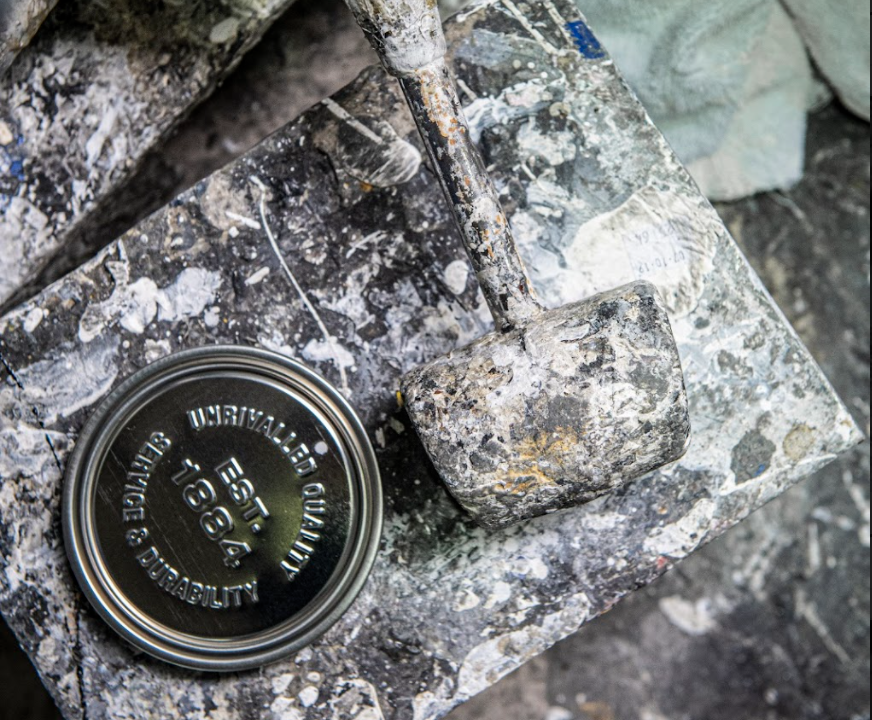 Timber should be evenly sanded with a minimum of 180 grit paper prior to staining to ensure the stain applies and dries without patchiness.
It is important that clean white, lint-free cloth is used for application and wiping as colour could be leached out of coloured cloth by the stain and affect the final colour.
Ensure equipment is stainless steel to prevent corrosion by the water in the stain. 
Acrylic Water Stains may be applied by:
Hand ragging application: Use a clean, soft, white lint-free cloth and apply evenly to wet the whole surface being stained before wiping off the surplus stain with a clean lint-free cloth.
Spray/wipe application: Spray an even wet coat to the entire surface and wipe off the surplus with a clean lint-free cloth.
Dip application: Dip item into the stain, then remove and allow to drain for approximately 1 minute. Finally wipe off surplus stain with a clean lint-free cloth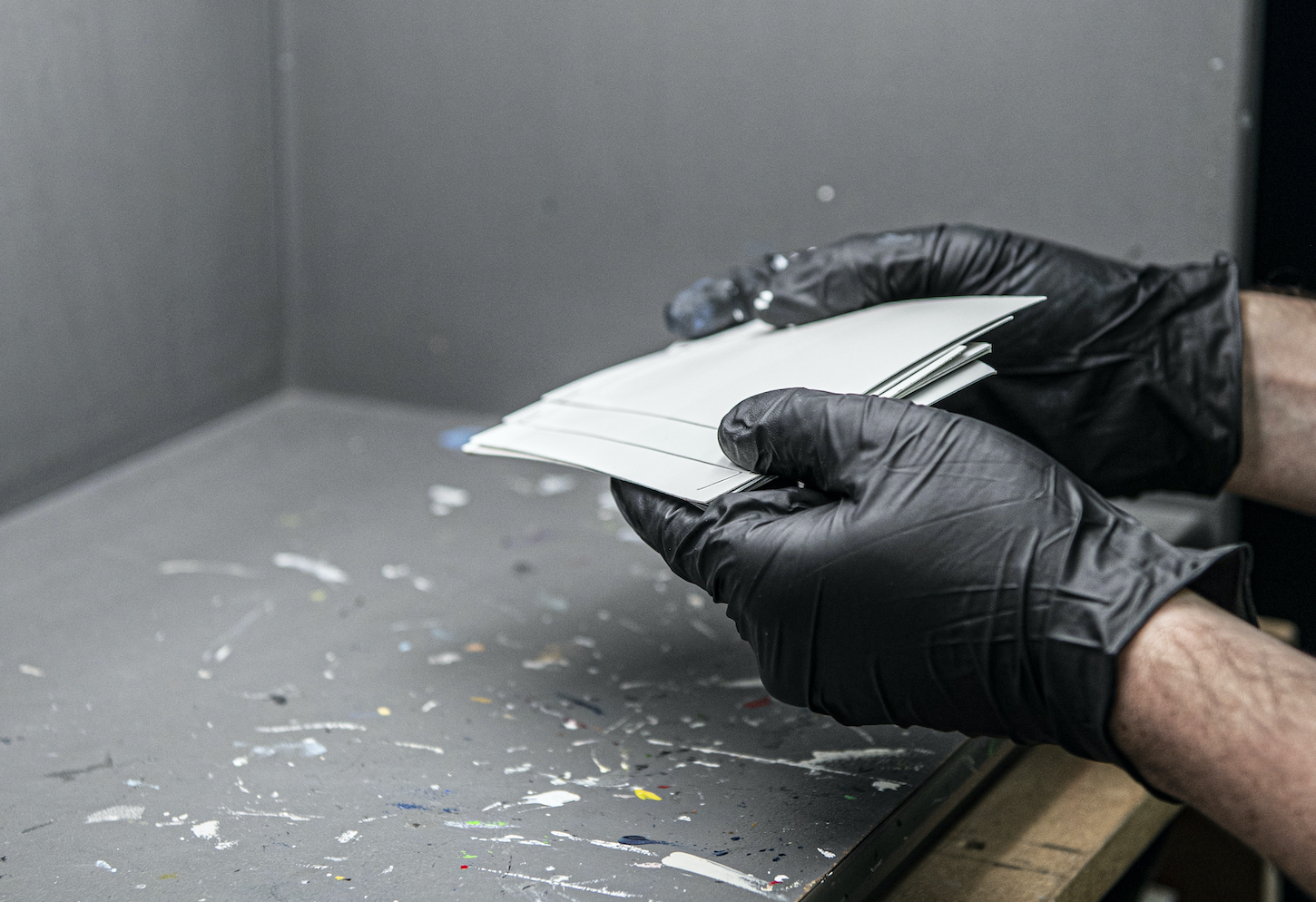 COVERAGE
On average per litre 8-10 m2 dependant on substrate porosity and method of application
STORAGE
Protect from frost – store at a temperature above 5°C. There is no fire hazard with these products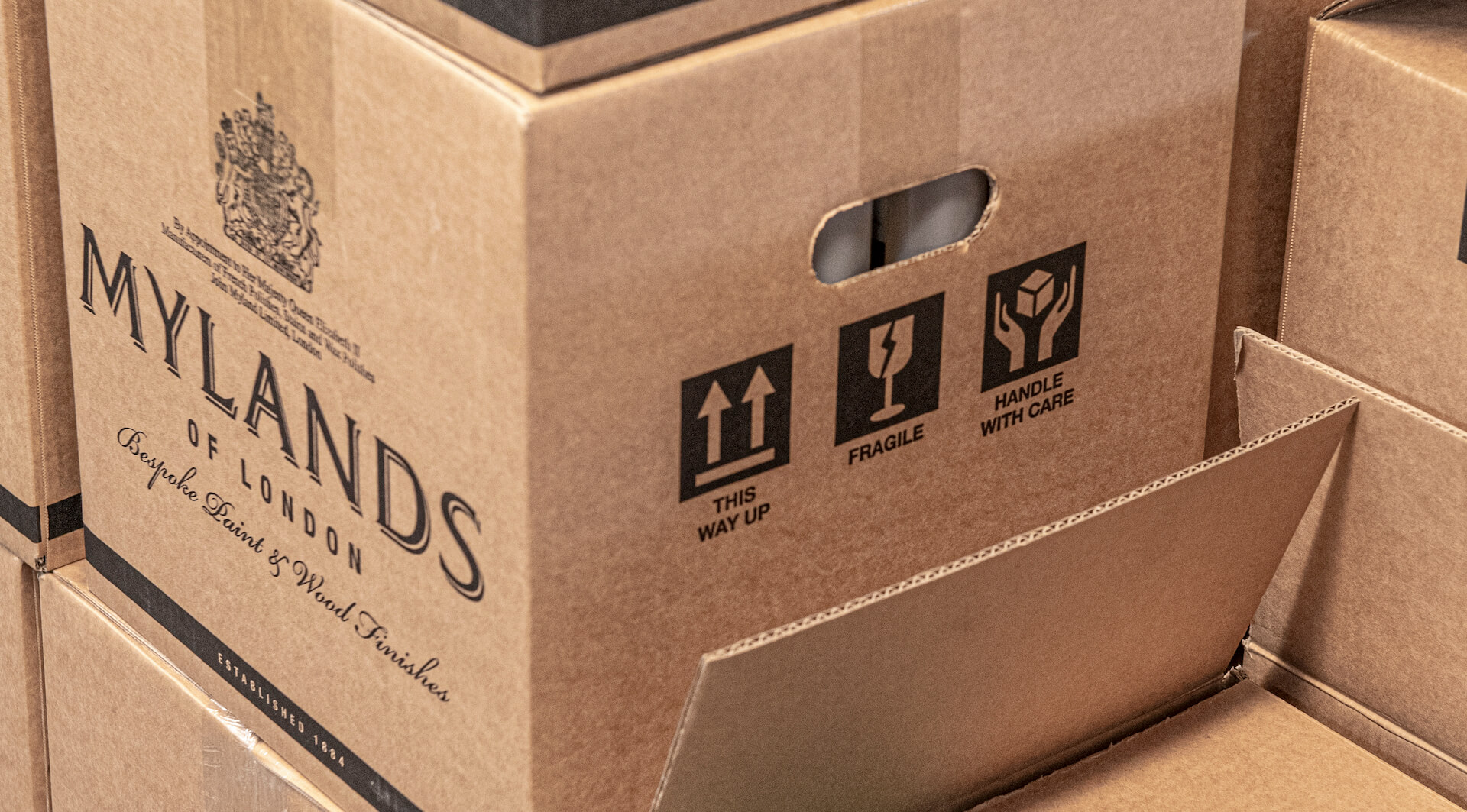 As already mentioned, these stains may be mixed to give other colours. However if you cannot achieve the desired colour by this method, Mylands will (for a charge) match your colour for you. You will need to supply a colour pattern and some of the substrate on which the stain will be used.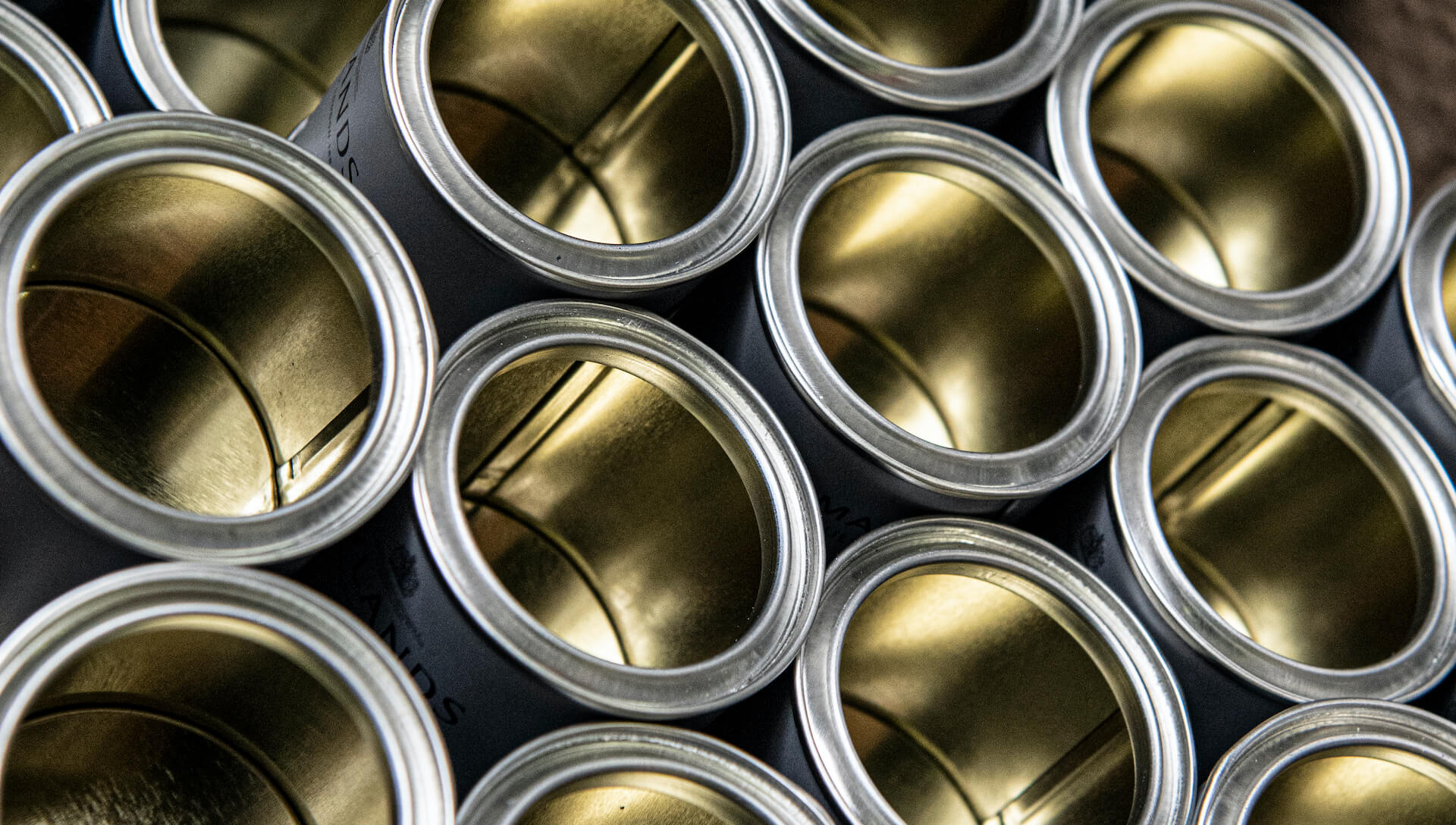 DRYING TIME
1 hour minimum at 20°C before overcoating.
CLEANING
Clean equipment with water.
THINNING
If it is thought necessary to weaken these stains, use water.
HEALTH & SAFETY
Refer to Mylands Acrylic Water Stain MSDS before use.