Product Information
Benefits include:
Tough, hard-wearing finish.
Good water, heat and alcohol resistance.
Suitable for all interior woodwork.
Suitable for use on turned items.
Suitable for use on exterior woodwork (teak).
Read the data sheet HERE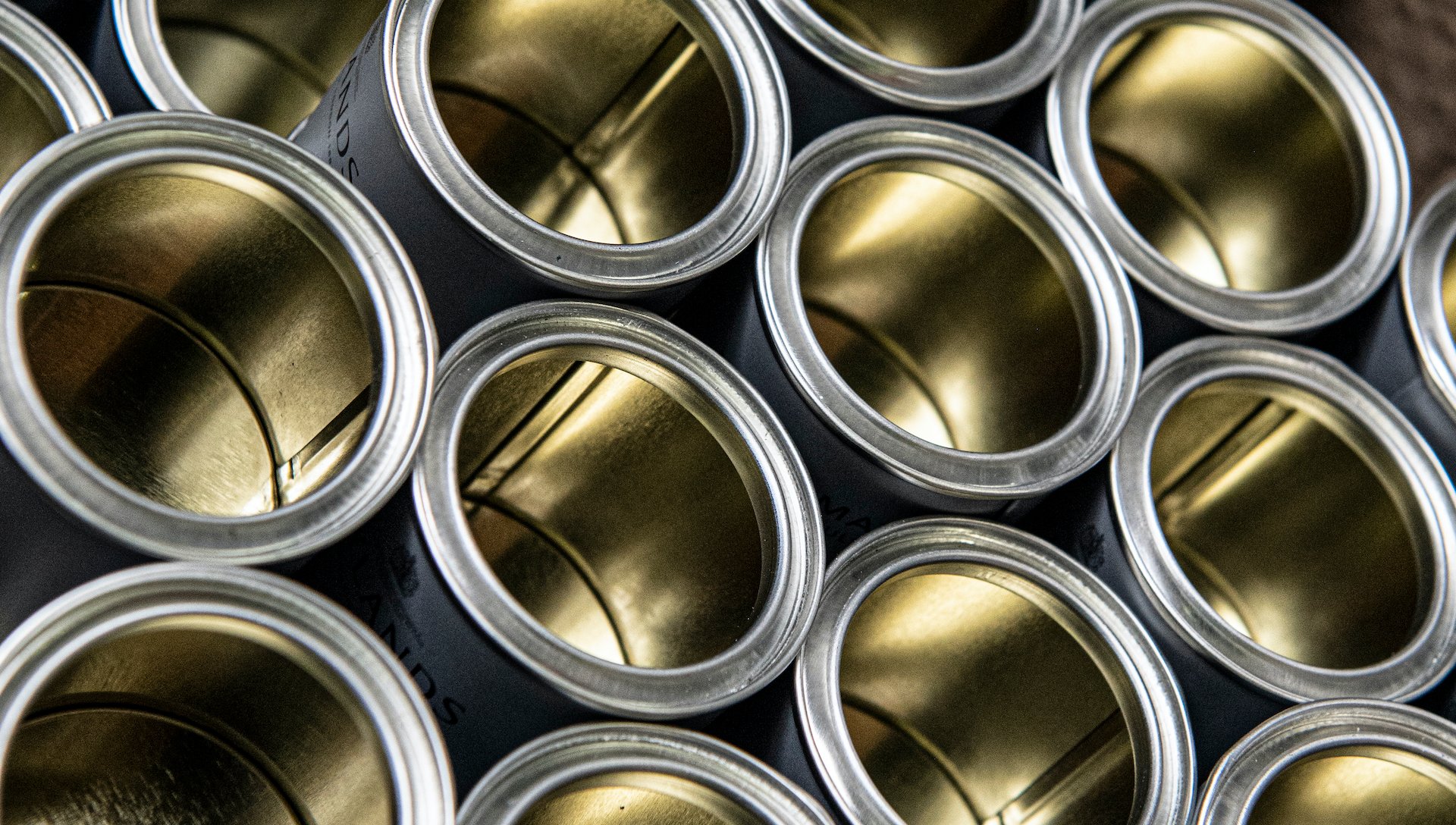 Always test Wood finishing Oil on an off-cut of timber or an inconspicuous area of furniture to check colour and finish is as desired before oiling the whole article.
Mylands Wood finishing Oil may be used on new or previously finished timber.
For previously finished timber: Remove the old finish with paint and varnish remover.
Old oiled or waxed surfaces should be cleaned with Mylands Special De-waxing Solution or slightly abraded with fine abrasive paper or steel wool.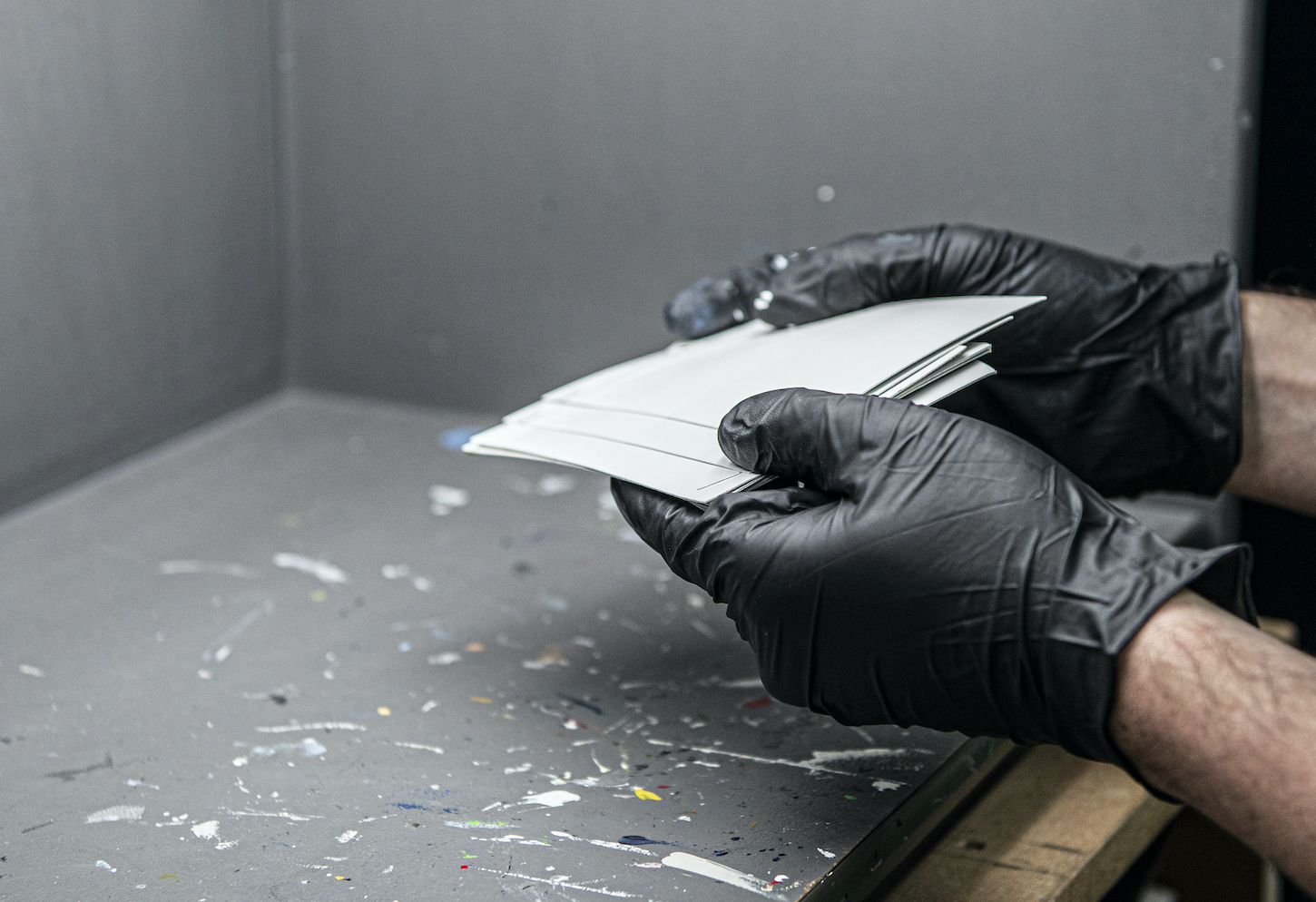 The following stains are suitable under Wood finishing Oil: Light Fast Stains, Non Fade Stains, Water Based Stains, Earth Stains. Stains must be fully dry before application of the Woodfinishing Oil.
Apply a thin first coat of Wood finishing Oil with a clean pad of white lint-free cotton cloth and leave to dry overnight. Then cut back lightly with 320 grit finishing paper or 0000 grade wire wool (for best results, use the paper first and then the wire wool) to achieve a flat surface for subsequent coats. Apply further coats in similar manner to give build and finish required.
At least 3 -4 coats should be used on worktops to give adequate protection. If required, on decorative furniture the oiled finish may be over-waxed, but a curing time of 7 days should be allowed prior to this.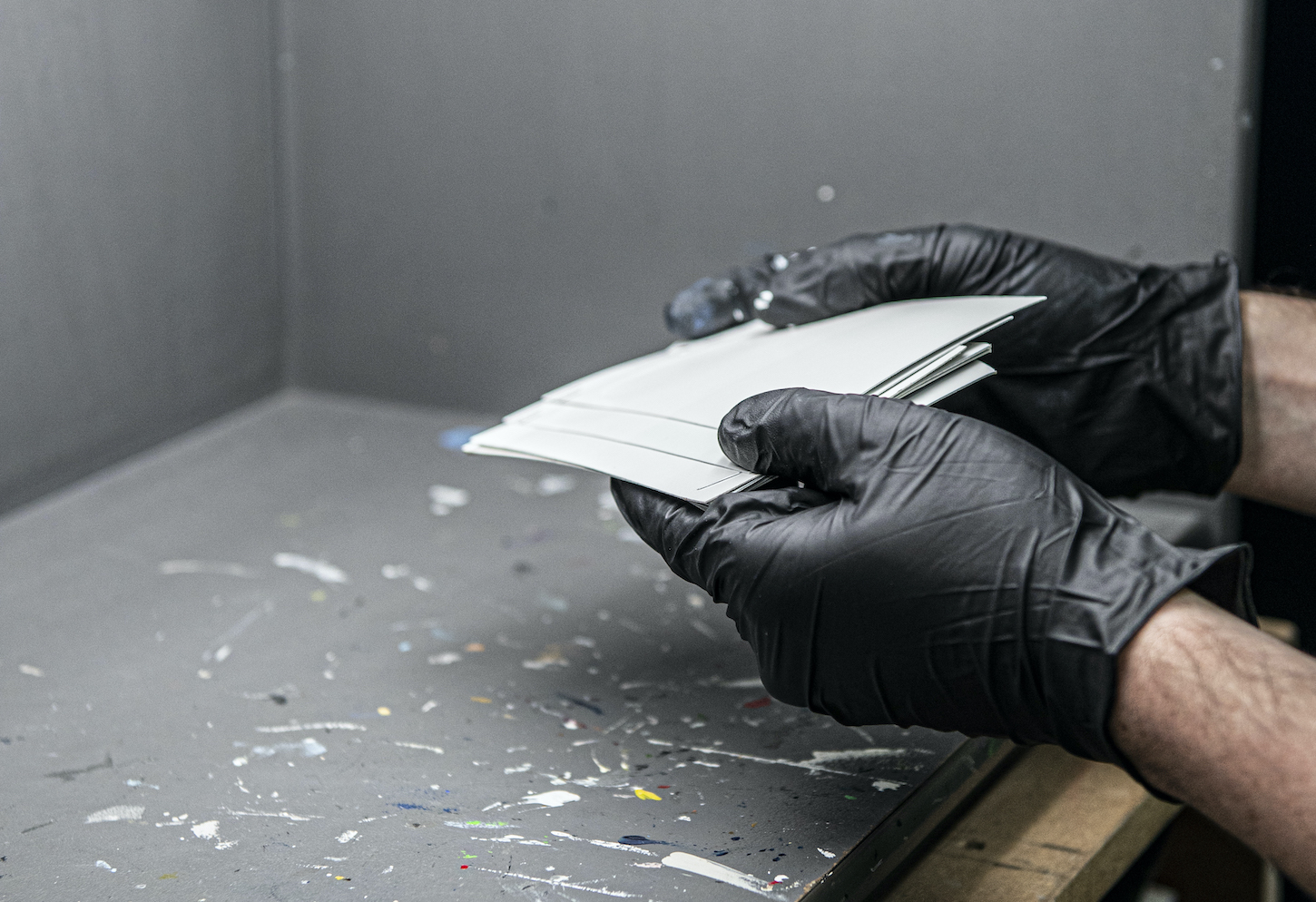 Coverage:
On average per litre 10-12 m2 - dependant on substrate absorbancy and method of application.
Storage:
Always replace the container lid, otherwise the oil could deteriorate.
Store at a temperature above 5°C.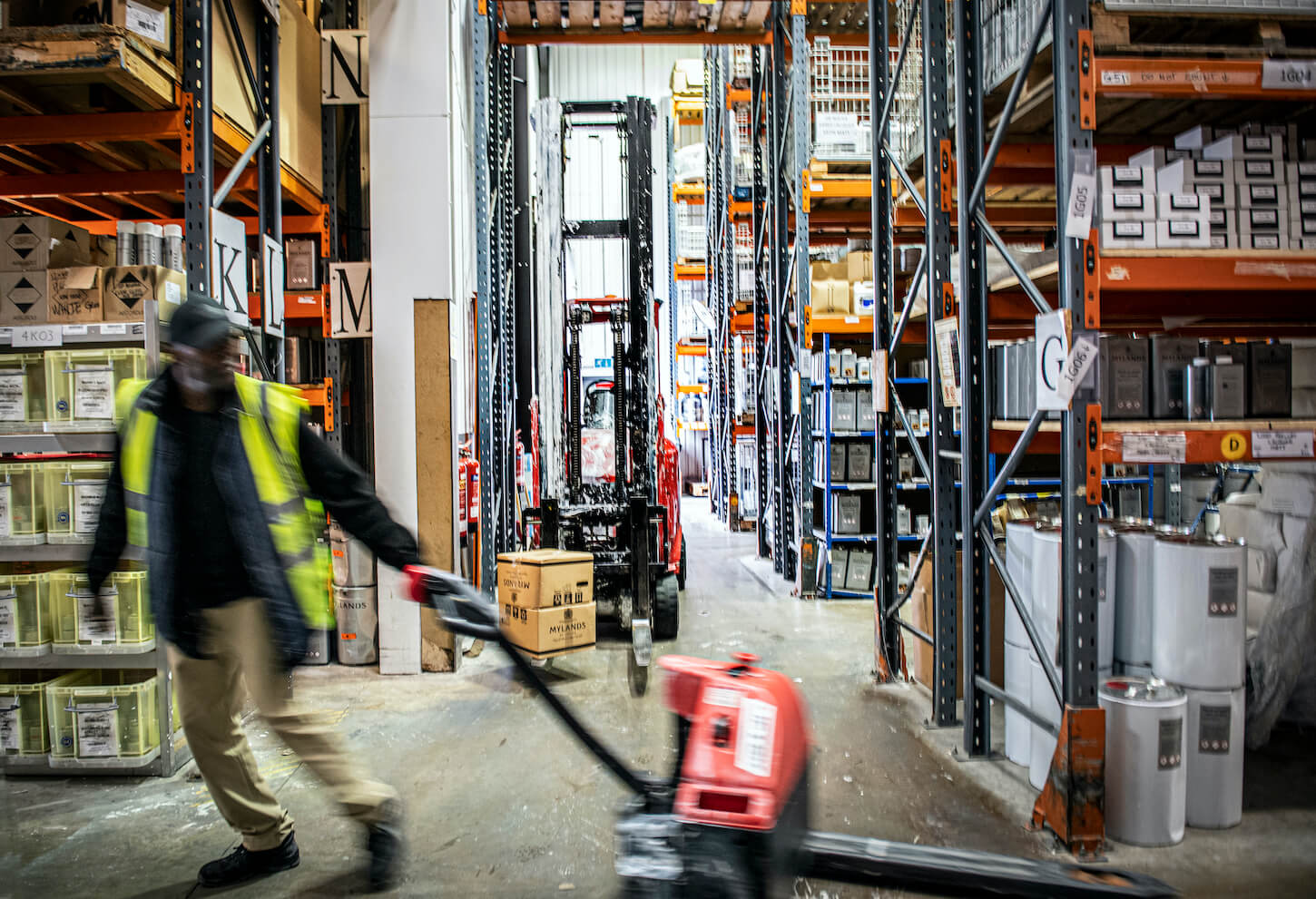 Cleaning:
Use White Spirit (09 899 9262).
Wash brushes immediately after use before the oil dries.
Maintenance:
Clean oiled surfaces with a damp cloth. For more soiled surfaces a small amount of liquid detergent may be added to the water.
Old or worn oiled surfaces may be refurbished by abrading the surface and applying further coats of
Woodfinishing Oil as in 'Application' section.