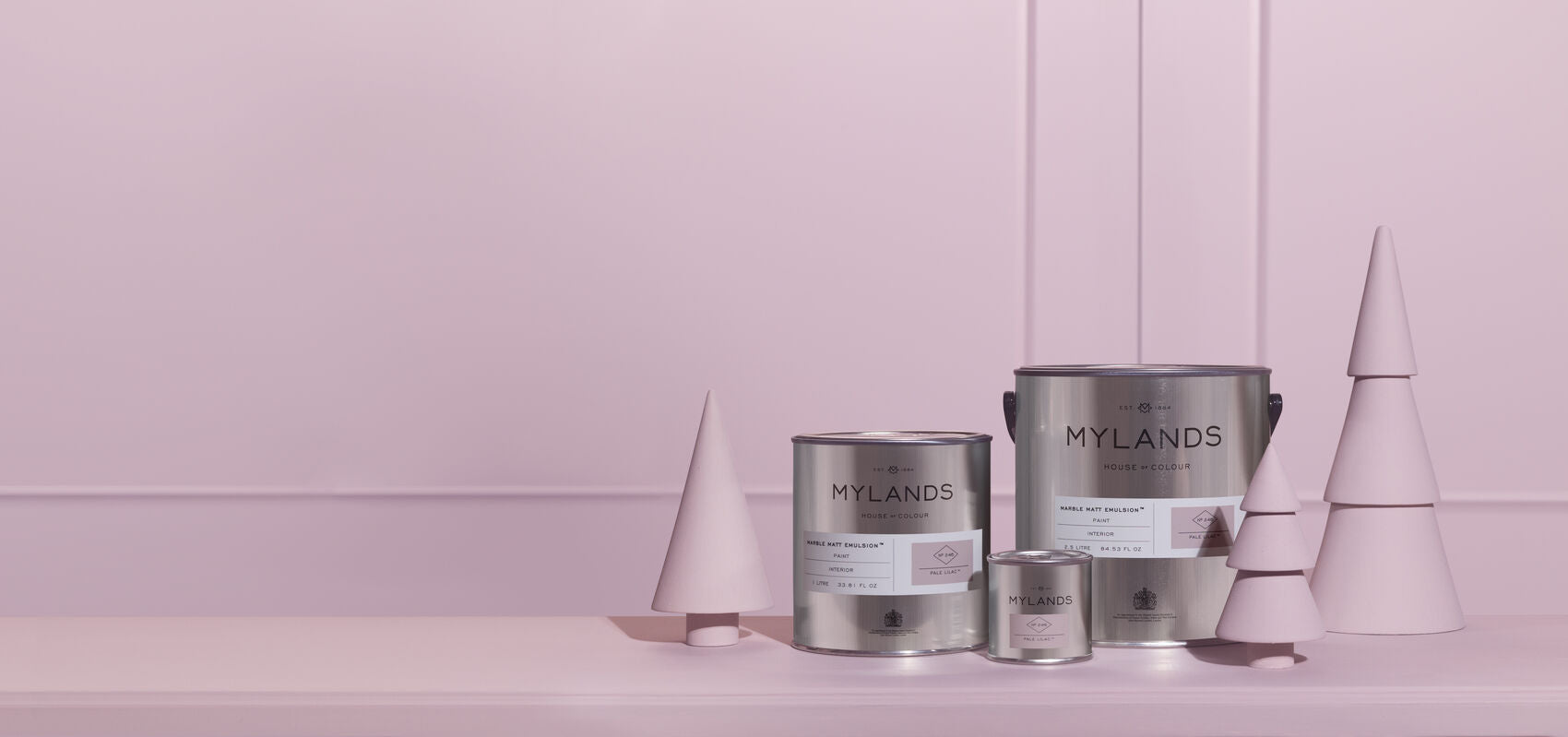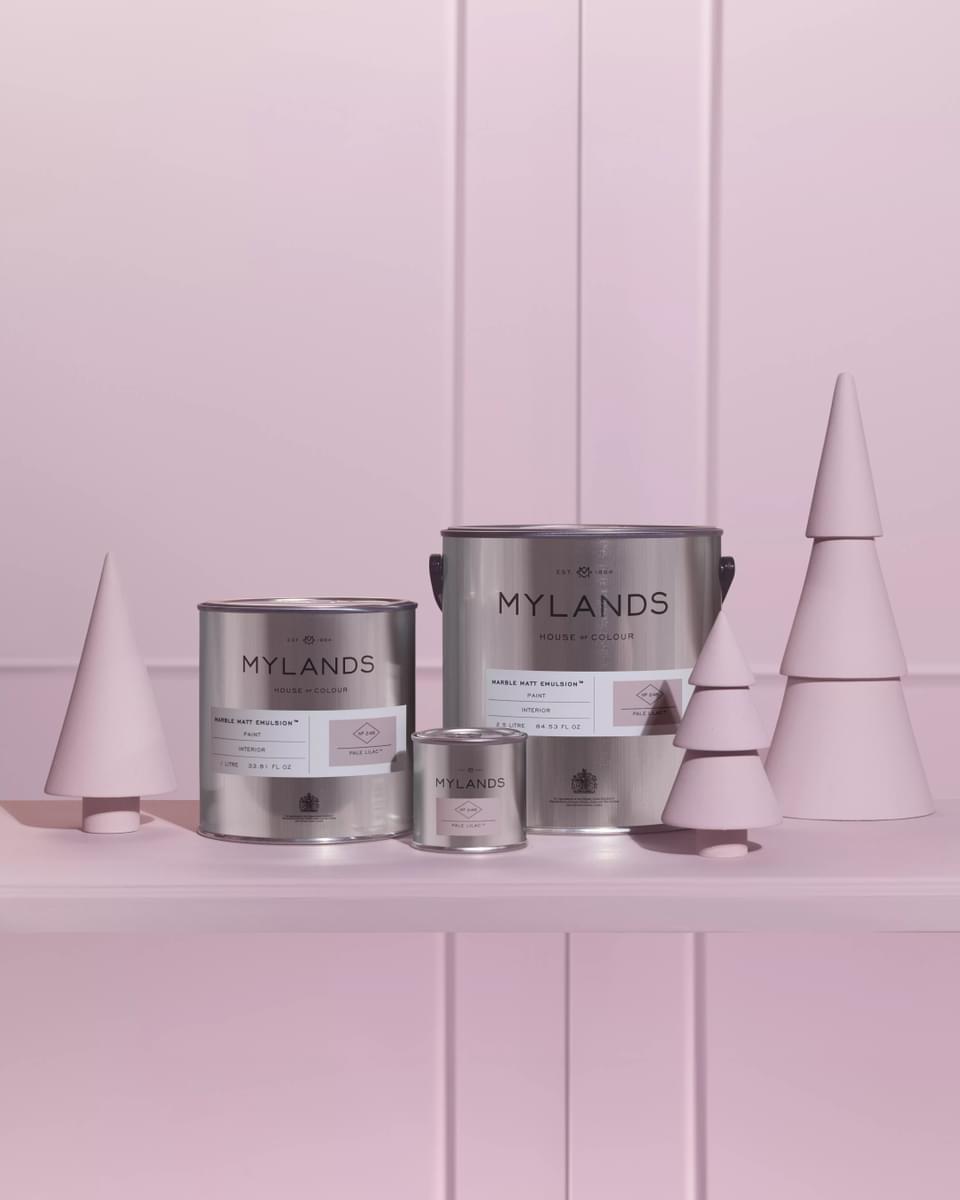 ---
Celebrate Christmas with soft hues
This season, Mylands reimagines traditional Christmas colours in a pastel, glacial palette, offering a unique twist on the classic holiday hues.
---
innovation does grow on trees
Our Olive Stone Emulsion Paint is created with the bio-based content maximised at 56%, plant-based resin and natural fillers. We have sought to use materials more efficiently and to prioritise natural alternatives. 
---
New Olive stone emulsion paint
Proudly introducing our new Plant-Based Emulsion Paint: Olive Stone. Using upcycled olive stones, a by-product of the olive oil industry, as a sustainable new ingredients. Making environmentally conscious while retaining the beauty and quality of all of our paints available in all 172 colours.