Product Information
The stains may be used up to a level of 20% to tint nitrocellulose, precatalysed and acid catalysed lacquers, but not polyurethane or waterborne lacquers.
Colour Matching:
These stains may be mixed to give other colours. However if you cannot achieve the desired colour by this method, Mylands will (for a charge) match your colour for you. You will need to supply a colour pattern and some of the substrate on which the stain will be used.
Read the data sheet HERE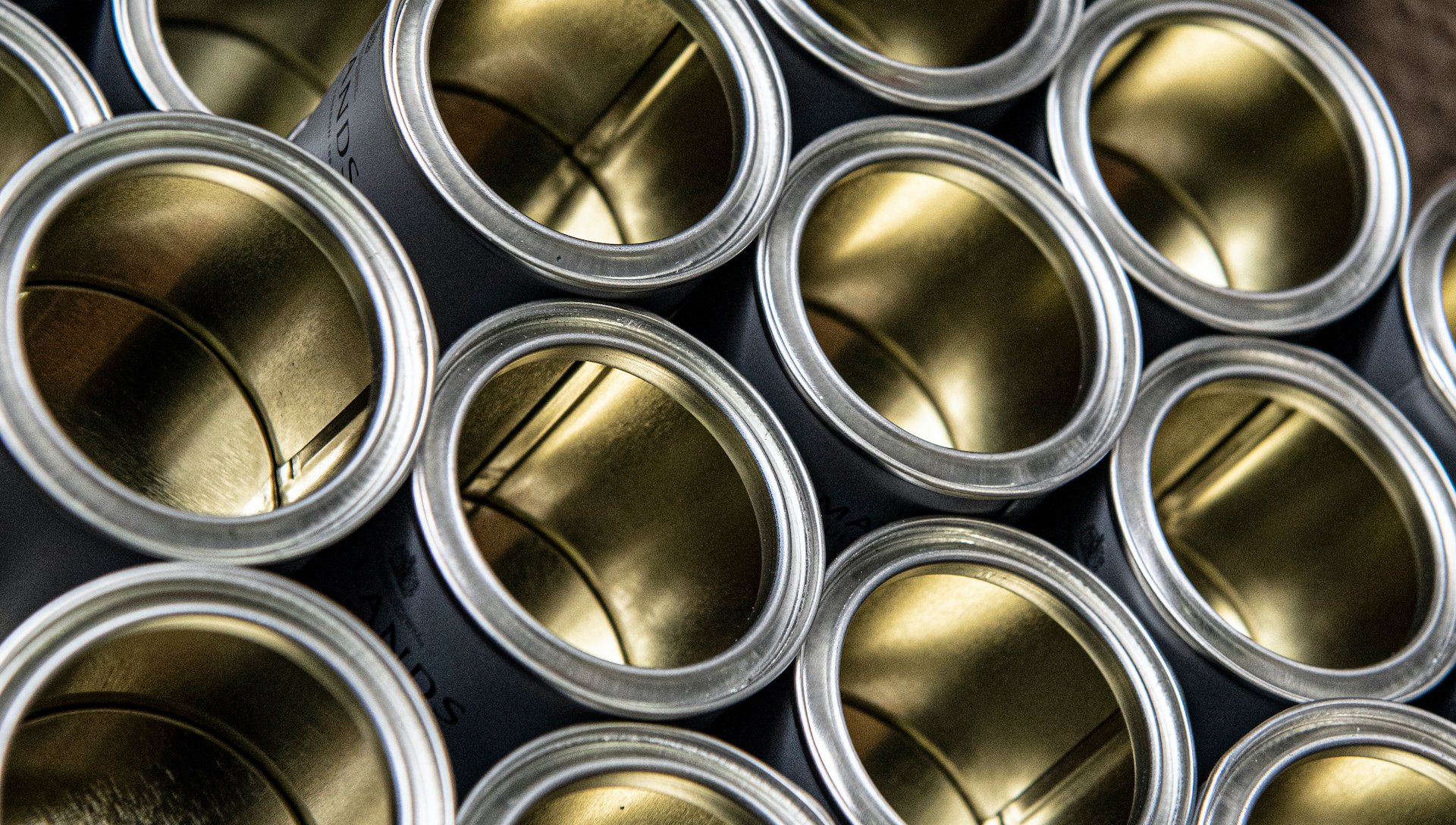 Timber should be evenly sanded with a minimum of 180 grit paper prior to staining to ensure the stain applies and dries without patchiness.
Light Fast Stains may also be used on flooring, but due to fast drying time, need to be used quickly - ensuring a wet edge is maintained to avoid patchiness.
It is important that clean, white, lint-free cloth is used for application and wiping as colour could be leached out of coloured cloth by the solvents in the stain and affect the final colour.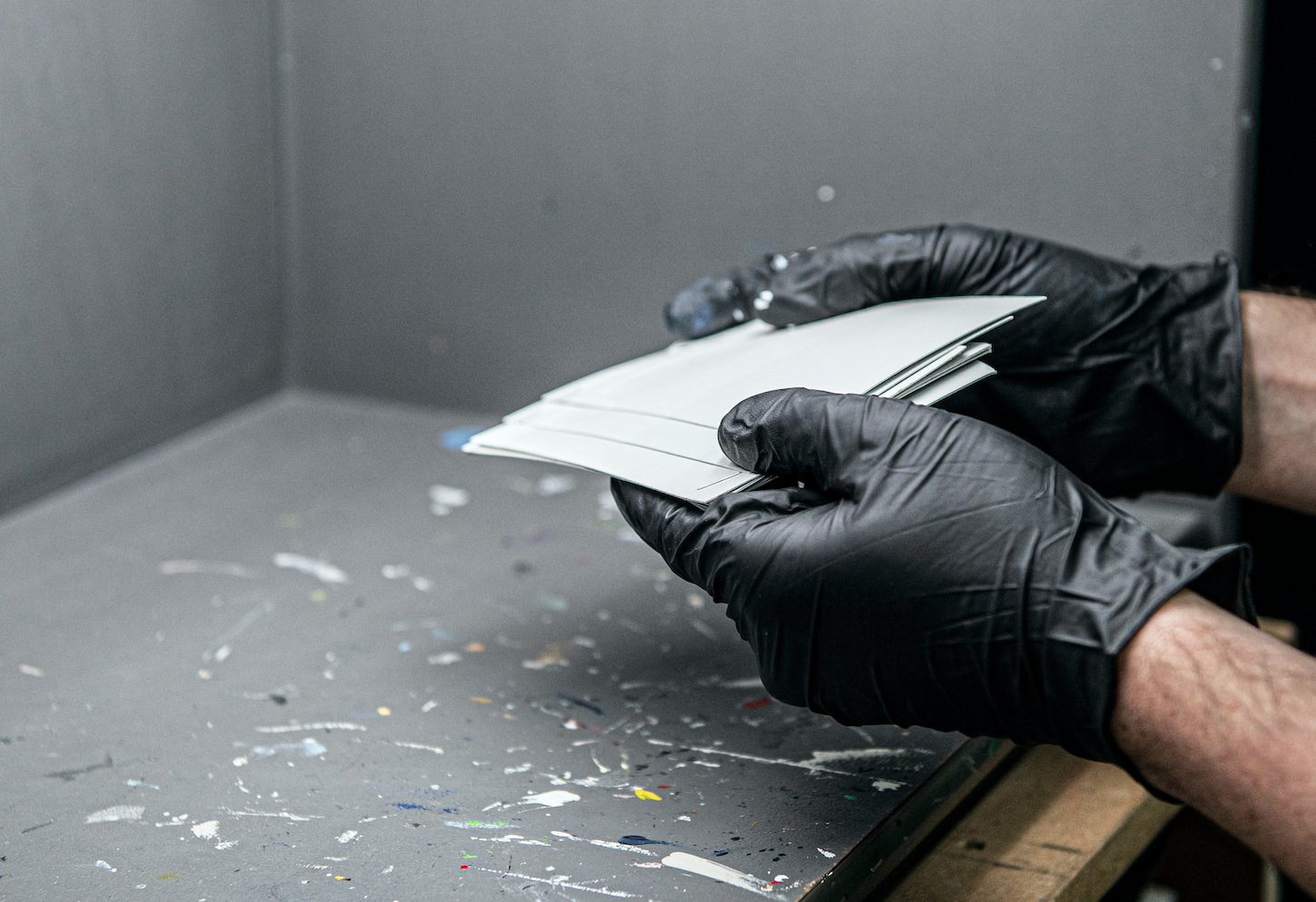 Hand ragging application:
Use a clean, soft, white lint-free cloth and apply evenly to wet the whole surface being stained before wiping off the surplus stain with a clean lint-free cloth.
Spray/wipe application:
Spray an even wet coat to the entire surface and wipe off the surplus with a clean lint-free cloth.
Spray/leave application:
These stains may be dry sprayed, but care needs to be taken to ensure an even coating weight across the surface to avoid patchiness - spray to follow the grain pattern of the timber. It may help to thin the stain to assist controlling the application.
Dip application:
Dip item into the stain, then remove and allow draining for approximately 1 minute. Finally wipe off surplus stain with a clean lint-free cloth.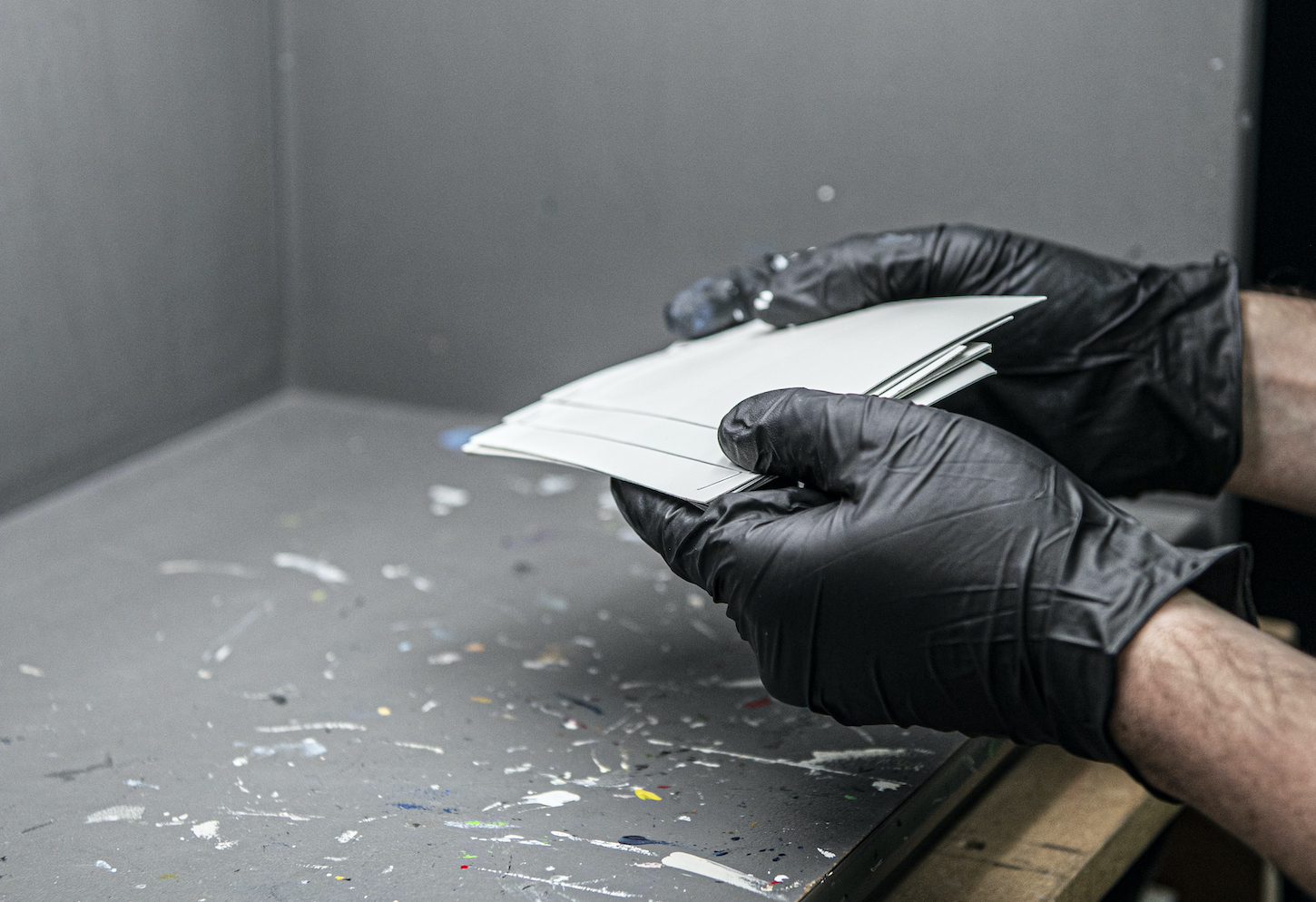 Coverage:
On average per litre 10 m2 - dependant on substrate porosity and method of application.
VOC level:
840g/litre.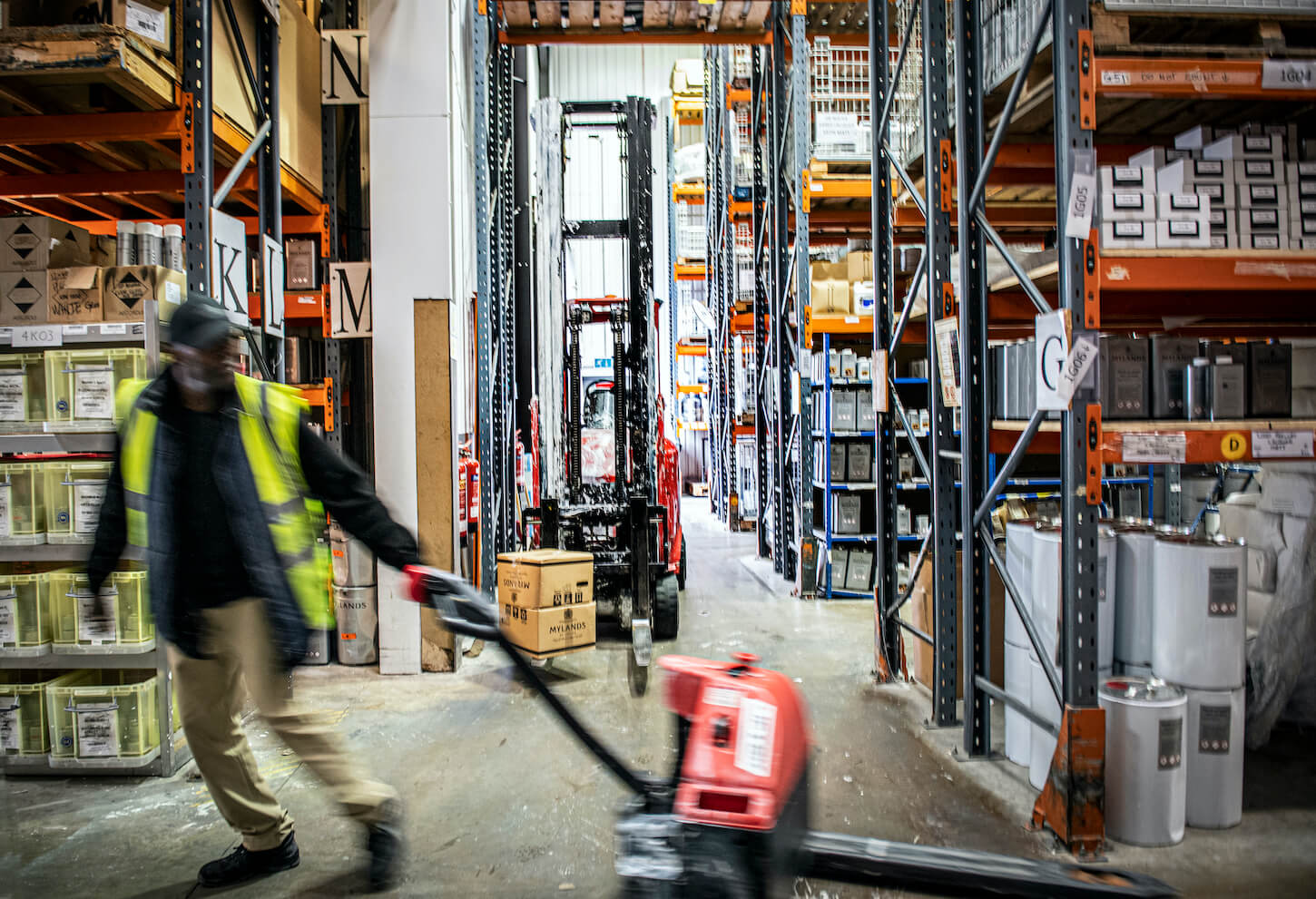 If it is thought necessary to weaken these stains, use Light Fast Thinners, product code 11 766 0005, OR Methylated Spirit.