Product Information
Mylands Wax is a unique product and is still manufactured to original recipes. It has been used successfully by antique restorers for well over a century. Mylands Traditional Wax Polishes are still manufactured to original recipes which are over 100 years old. They are formulated on the purest and hardest natural waxes available including Beeswax, Carnauba and Shellac Wax. Multiple applications will give increased durability and deeper shine. In addition to their use on wood, lighter coloured waxes may be used on metal and stone.
Read the data sheet HERE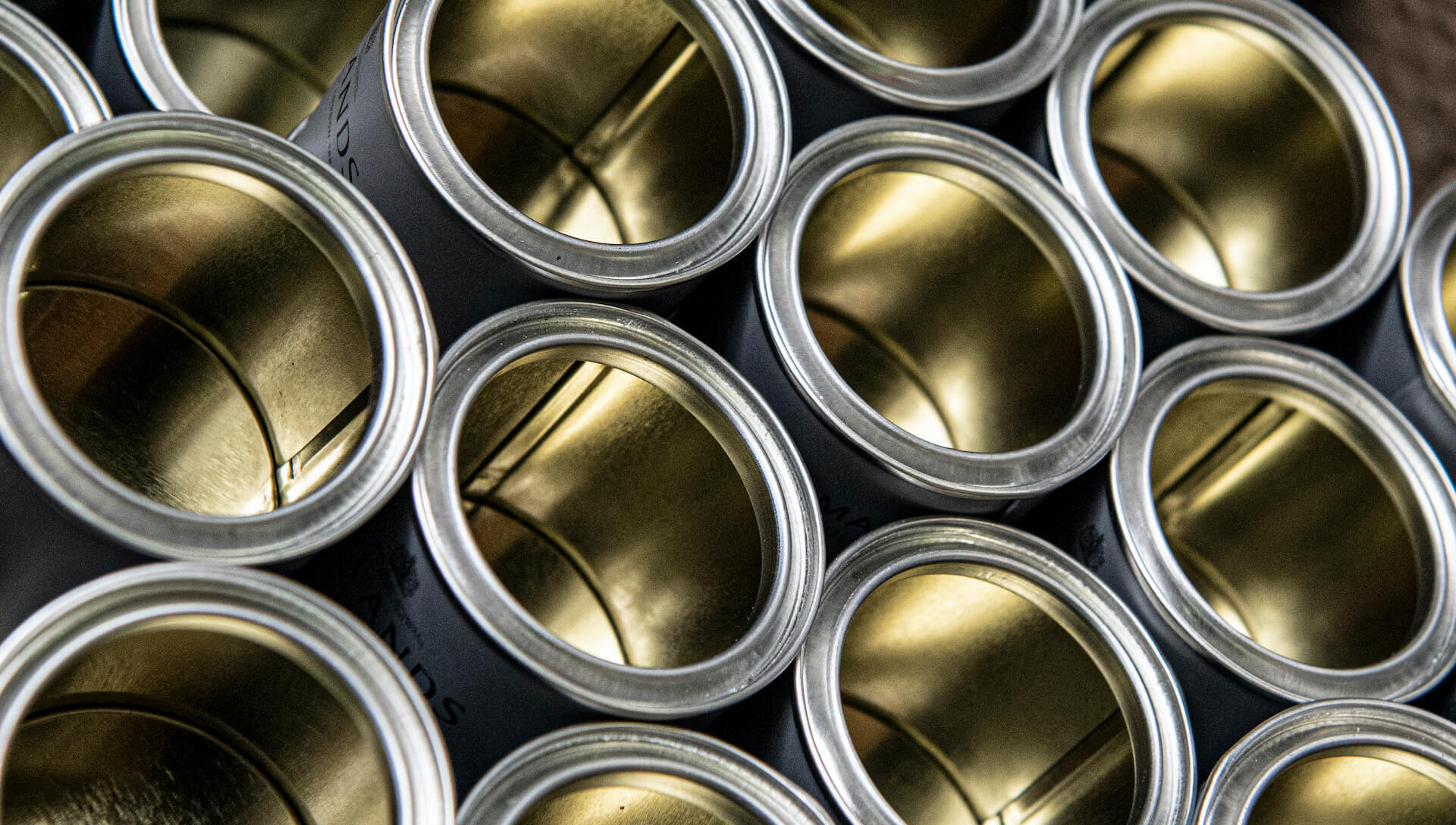 A traditional formulation of wax suited to mahogany and other warmer coloured timbers which is very popular with Antique Restorers. Although very light in colour, it is not suitable for areas liable to encounter light coloured clothing or fabrics such as rugs or carpets.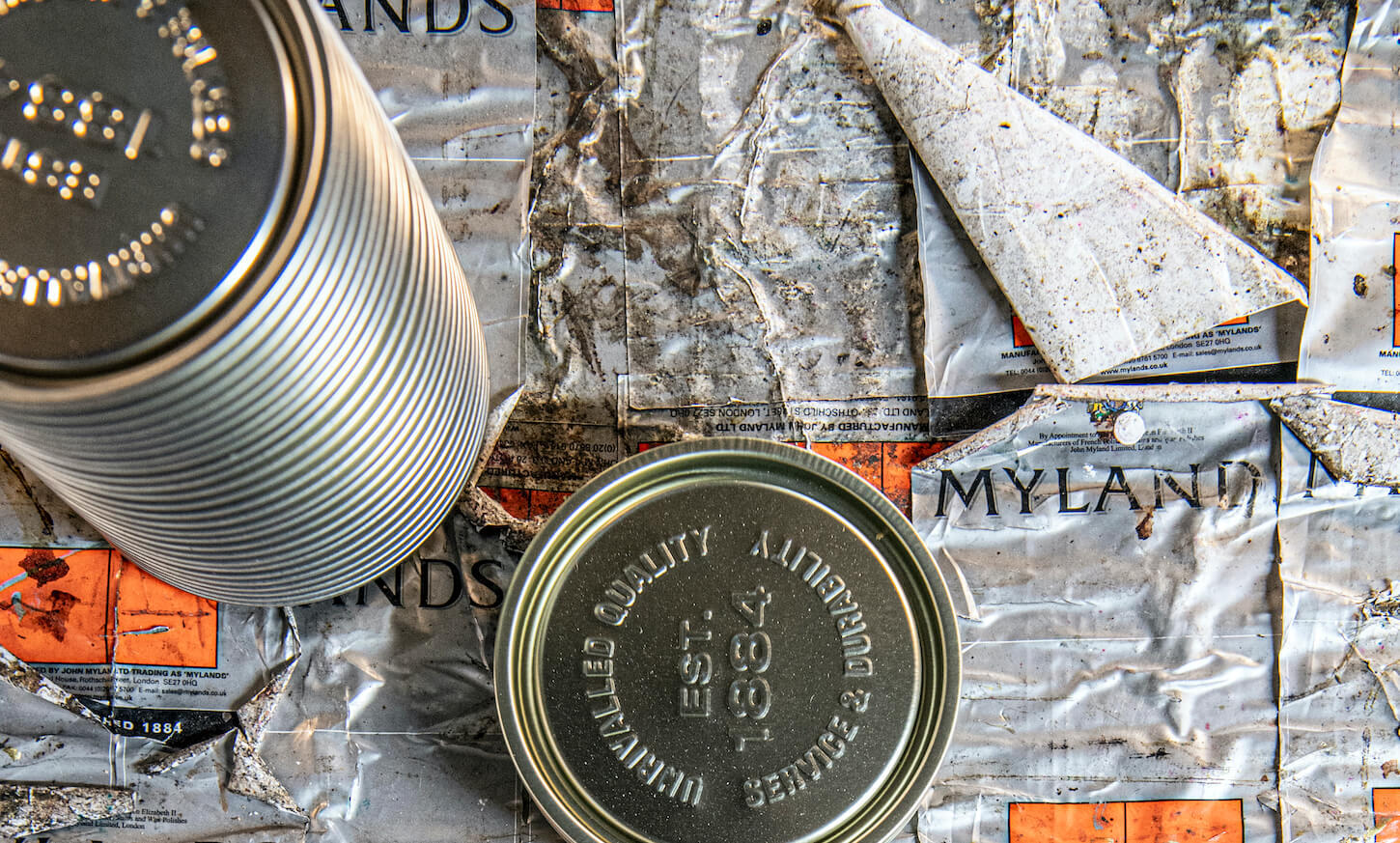 These waxes may be applied to bare timber or used over a base stain. The following are suitable for use under this range of waxes: Light Fast Stains, Non Fade Ground Stains, Earth Stains and Waterbased Stains. The stain must be dry before application of the wax. (See individual stain Data Sheets for drying times).
They can also be applied over shellac based sealers such as 2000 Pale Shellac Sealer Basecoat or Lacacote Wood Sanding Sealer – the latter being a higher build shellac based sealer, ideal for use under wax as a quick and easy finishing system.
For application on antique or fine furniture apply the wax with a clean white lint-free cloth and allow to dry. When dry, buff to a fine finish with a clean white lint-free cloth. Further applications may be made in the same manner and will give increased hardness and shine.
For application on unsealed wood, first seal the wood with a coat of Mylands 2000 Pale Shellac
Sanding Sealer (007749006) applied by brush or rubber and allow to dry (approximately 30 minutes at 20°C). When dry, apply the wax polish using 0000 grade wire wool to achieve the smoothest finish and allow to dry for a few minutes. When dry, buff with a clean, dry lint-free cloth. Unsealed wood may be waxed without sealing, but this method will give a much lower shine.
For application on lacquered wood, apply the wax with a clean white lint-free cloth and buff off almost immediately with a clean white lint-free cloth - Mylands Traditional Waxes can be used over virtually all interior wood finishes.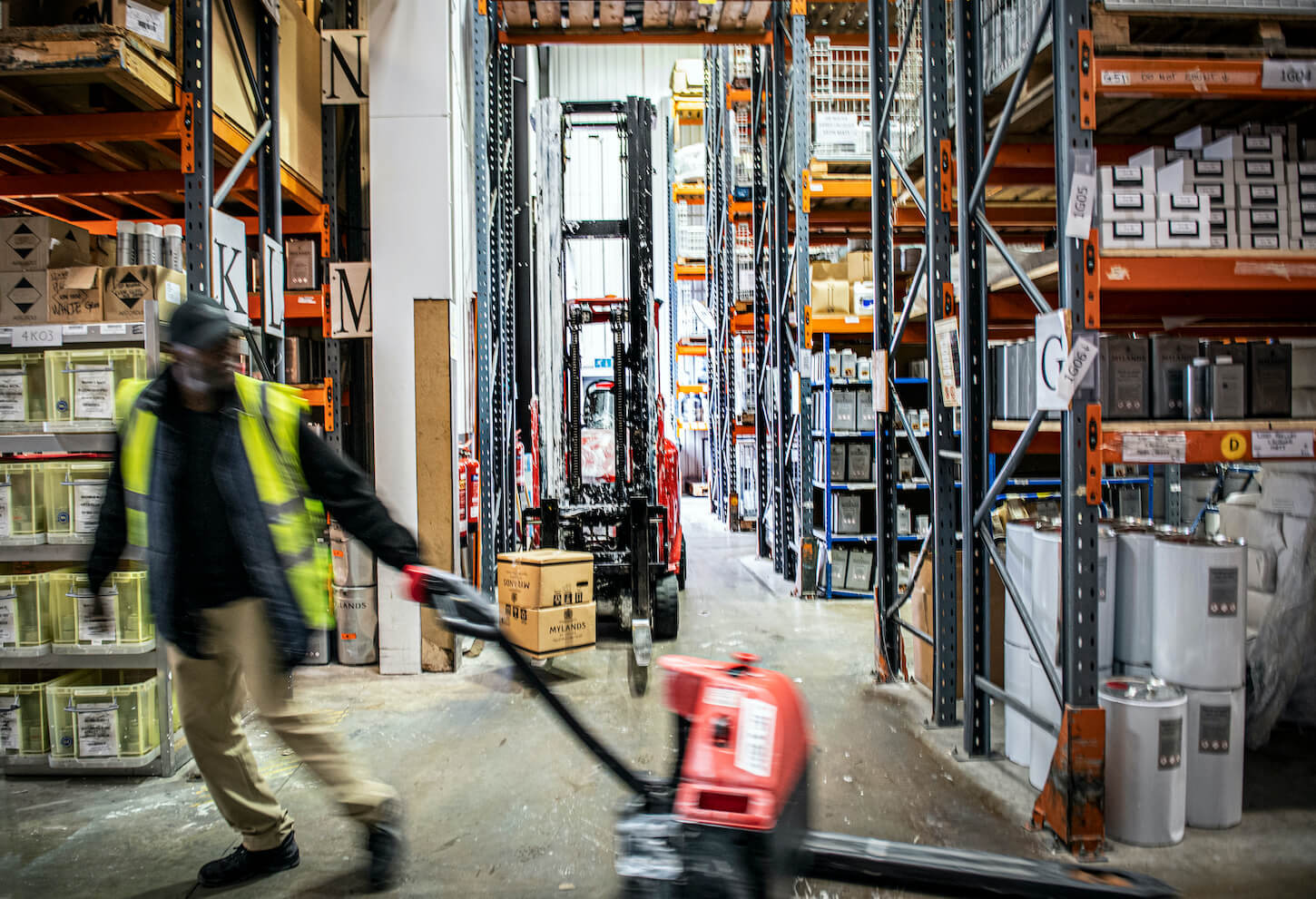 Coverage
Variable depending on whether the wax is used on bare or sealed timber and on number of applications used.
Cleaning
Use Methylated Spirits, code 09 802 0741.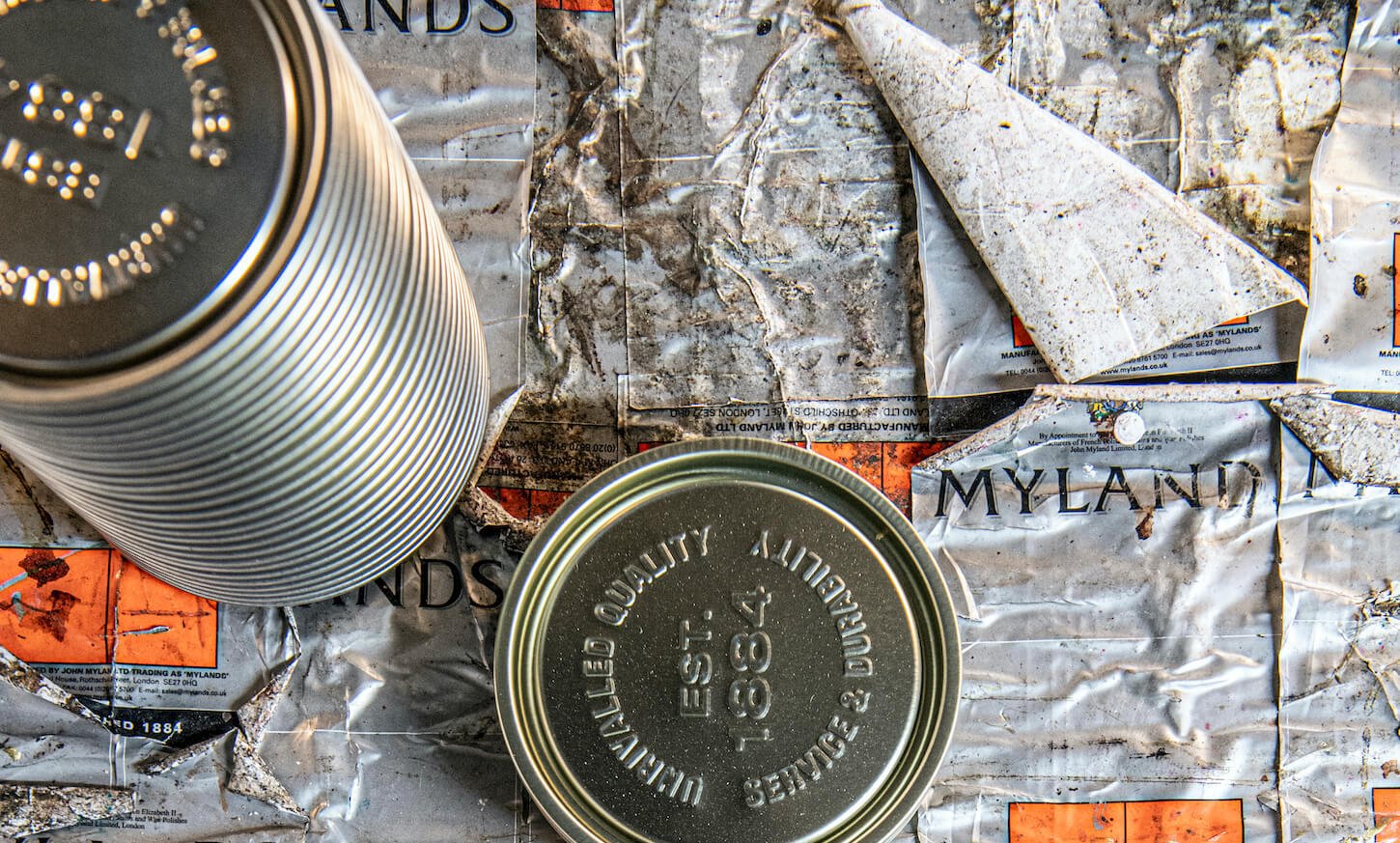 Storage
Store in cool dry place, away from direct heat.
Health & Safety
Refer to Mylands Wax Polish Toluene & Mylands Wax Polish Toluene Free MSDS before use.